Welcome to Elementary Band!
I am thrilled that you are interested in joining the band program here in Corona and Norco!
I have the joy of teaching all of the band students that attend the following schools: Norco Elementary, Highland, Riverview, Sierra Vista, Jefferson, and Stallings.
At the Elementary level, all students are introduced to the basics of music reading as well as how to play the first few notes on their instrument. All students will also gain an appreciation of music, learn determination through hours of practice, and experience what it is like to perform in a band.
This year, we hope to bring back school performances.  All students will get information to give their parents about these events.   Check out our Star Wars, Jingle Bells, and "Aunt Rhodie's Appetite" virtual performances that we did last school year.
To contact me, send me an email.   My email is:  mitzi.endemano@cnusd.k12.ca.us.  I look forward to hearing from you!
My Google Classroom codes are below.   Go there and check out my virtual band classroom.  I will be giving lessons there.
Join your beginning band google classroom here.  
Click on the picture below: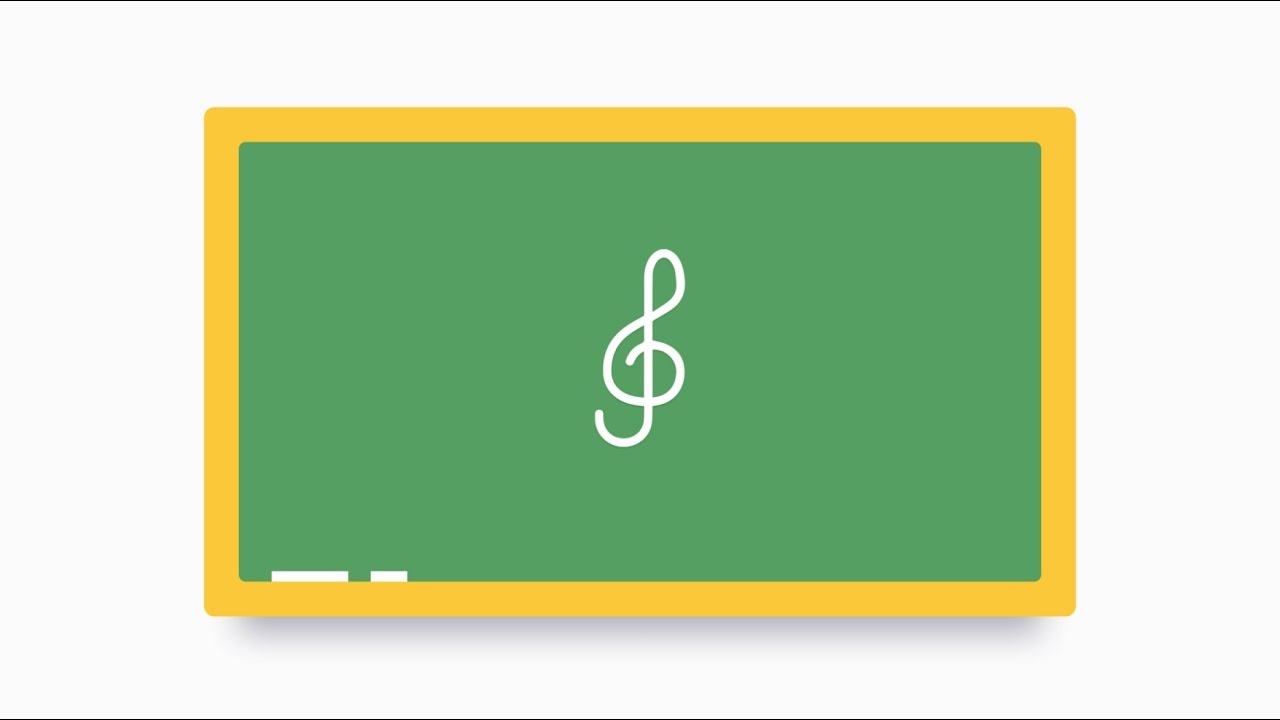 Beginning Band code:  bpf7m4w
Join your advanced band google classroom here.
Click on the picture below:

Advanced Band Code:  7hjwylg
When Can I Join Band?
Band classes in Corona-Norco Unified are offered to 5th and 6th grade students. All band students receive one hour of instruction every week; some band classes are twice a week for 30 minutes each class and some band classes are once a week for one hour. Beginning Band is the class for students starting a new instrument for the first time. In this class, the students will play songs in unison from their method book. Advanced Band is the class for students playing the same instrument for their second year. In this class, the students will play songs in unison from their method book as well as play band arrangements (sheet music songs) in a variety of styles. 
As for Covid-19 requirements, I will be providing PPE (masks) for the instruments while practicing indoors.  If we practice outdoors, no mask will be required.  There will be some practice outdoors in the beginning and then we will have indoor rehearsals with PPE.
To sign up for band for the 2021-2022 school year, please click here:  https://forms.gle/Uz92QehbgyXGCzhH9 
Enrollment begins August 8, 2021.  I will be starting lessons on the week of September 7.  I hope everyone has an instrument by then and we can get started!
How Will Learning Take Place?
This year we are starting "in person" band classes.  Students will leave their classes and come to the band room for their rehearsals.  This will happen twice a week for 30 minutes.   I will also have a Google classroom for assignments and videos about their instrument.
What Instruments Can I Play?
Flute, Clarinet, Alto Saxophone, Trumpet, Trombone, Bells (Mallet Percussion), Snare Drum (6th grade or second year only.  5th graders must start out on bells if they want to play drums.)
Please look at the Rental Information page on this website for the list of music stores you can rent from.  Each store has a demonstration of the instruments you can rent and their rental policies.
Supplies Needed for Band Class:
1. Instrument
2. Method Book:  Essential Elements, Book 1 (for the respective instrument)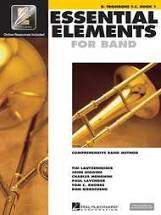 3. Supplies
Flute - Cleaning cloth and rod
Clarinet - Cleaning cloth, cork grease, mouth piece brush, #2 reeds
Saxophone - Cleaning cloth, cork grease, mouth piece brush, #2 reeds, neck strap
Trumpet - Valve oil, tuning slide grease, valve brush, mouth piece brush
Trombone - Slide oil or grease, small spray bottle
Bells - Mallets with a plastic ball
Snare Drum - Drum sticks and a practice pad or small trash can turned upside down
4. A wire foldable music stand for home practice is highly recommended