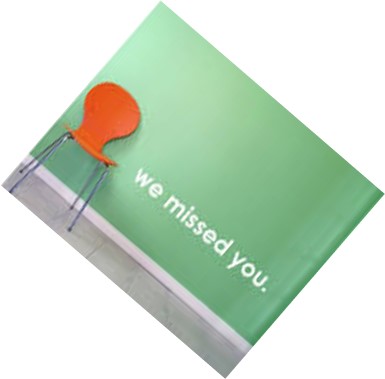 Week One 12 August-16 August 2019
Monday 12 August 2019 Review the introduction PowerPoint to find deadlines for assignments and class requirements. 
Tuesday 13 August 2019  Today we took notes on rhetorical appeals and the annotation process. 
Wednesday 14 August 2019 Follow the instructions on the PowerPoint to annotate the Article Look Up
Click here to read and print the article Look Up
Thursday 15 August 2019 Go to the tab Weekly Vocabulary, download the chart, and complete the Vocabulary for week 1
Friday 15 August 2019 Complete annotation for "If Schools" Click here to download and print article
•
1

st-

We will read  "If Schools Could Pick their Studen,ts" together as a class
•
Then you will read for the 2

nd

time to annotate and find the following:
•
As you read, focus on looking for the CLAIM, what the author is claiming? What does he want us to do or believe?
Highlight all claims in Yellow.
•
Now determine the GROUNDS, what evidence he has to prove his claim.
•
Highlight the GROUNDS in Green.
•
Circle anything you find confusing and any words you don't know the meaning of.
Underline
any  words/phrases you think are important.
•
Label rhetorical appeals and explain in the margin.
Highlight these Blue
•
Reminder: Every time you mark something in green, yellow,blue, underline, circling, etc  you must also explain why you made the choice in the margin of the text. If you do not, you are coloring
☹
not
annotating.
Week Two 19 August-23 August 2019