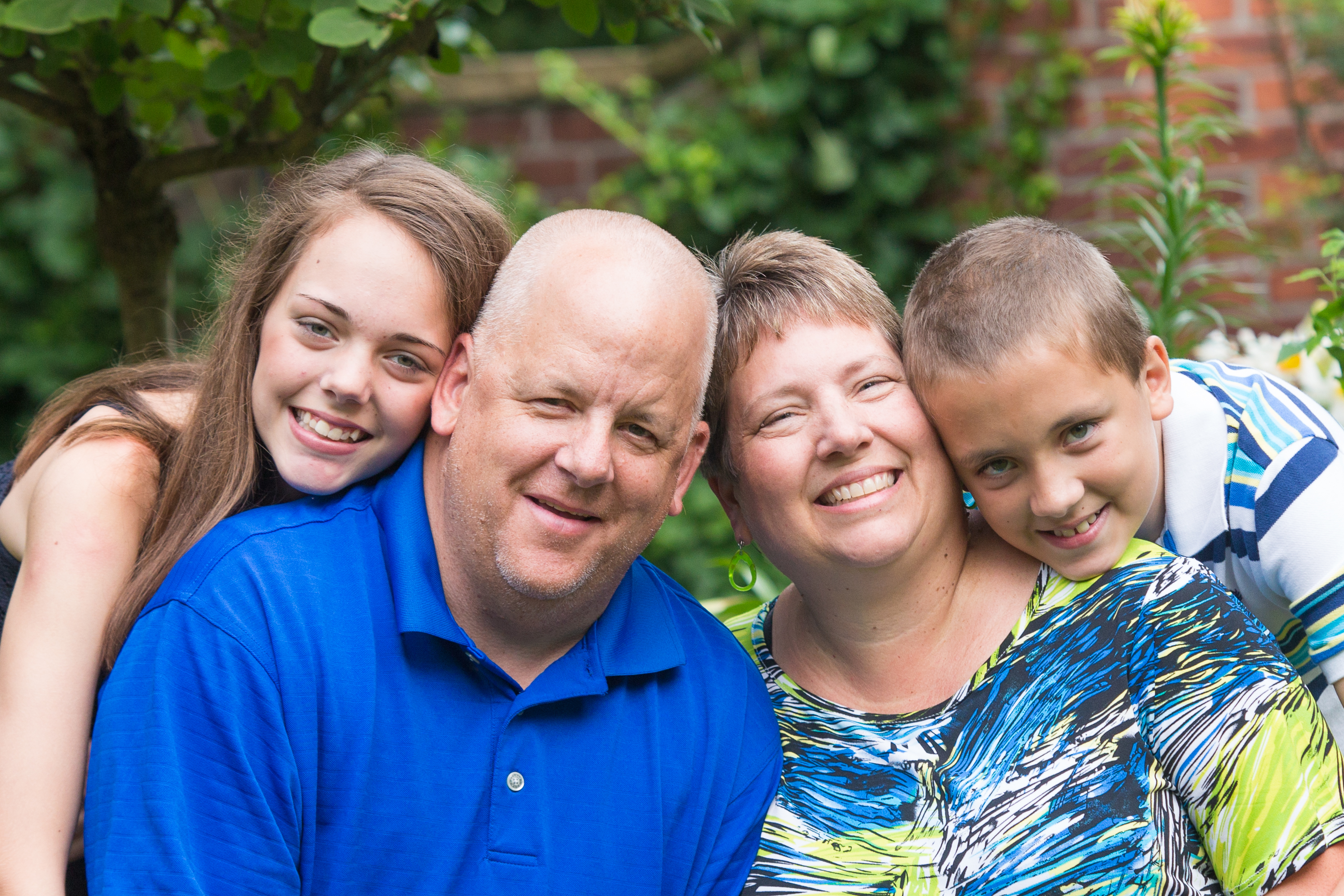 My name is Mrs. Laura Kleparek.  I am a graduate of the University of Toledo with a Masters degree in Curriculum and Instruction, as well as a permanent certificate to teach grades 1-8.   I am a proud product of Springfield Schools and have been teaching as a Blue Devil my entire career!  I taught one year at Dorr Elementary in 6th grade, and then continued to teach 6th at Springfield Middle School for seven more years.  I then moved to Crissey, where I taught three years in 4th grade. This will be my thirteenth year in what I feel is my place-to-be, 3rd grade.  So, if you add all that up (which would be a good practice of 3rd grade math skills
), I am coming into my 24th year as an educator.  I am very excited to be working with this year's class.
On a more personal note, my husband, Tim, and I have been married for 19 years.  We have two wonderful children, Emily and Ben.  Emily is a sophomore at Springfield High School.  She enjoys science and math, watching Criminal Minds, and Instagramming with friends.  She also hopes to play on the Varsity soccer team this fall.  Ben is in the 7th grade at Springfield Middle School.  He loves to read and write his own stories, play MineCraft with his buddies, and swim.  His newest interest is making short videos with his digital camera and posting them to YouTube.
When I have free time (which, you parents know, isn't often) I love to scrapbook, read, and attend Emily's games.  My favorite places are those with sand and water (Hilton Head Island, in particular).  As a born-raised-and-always-lived-here Toledoan, I have learned to enjoy the cool/cold months watching sports, either in a stadium/arena or my own living room.  I am a life-long THE Ohio State Buckeyes and Pittsburgh Steelers fan, while also enjoying NASCAR and baseball games I can attend (Go Mudhens!).  I have recently become a fan of Cavaliers basketball (watching LeBron James play can have that affect on a person) and the newest professional team in our city, Toledo United Futbol Club (men's soccer). As you can probably tell, I do love sports. 
"We can complain because rose bushes have thorns, or rejoice because thorn bushes have roses."