Welcome!
*Parents, make sure to check your child's blue folder daily. Many important papers are still inside some of the student's folders.  
This week, we will be working on...
Reading- 

LAFS.4.RI.3.8 Explain how an author can use reasons and evidence to support particular points in a text.
Writing- 
LAFS.4.W.1.3 (Informative Opinion Writing), 

Writing a full essay conveying ideas and information clearly using R.A.C.E.S. strategy

Writing an introductory paragraph including hooks, reasons, and transitional words

Citing evidence from a selected text

Writing body paragraphs

Writing concluding paragraph
​Social Studies- 
SS.4.A.2.1 Old Florida - St. Augustine
​Science-
SC.4.N.1.1 Raising questions and conduct free exploration and investigations to understand the nature of science
Math- Students will report to different Math teachers for the rest of the year.  They are to obtain their math homework from their corresponding teacher. 
Mrs. Leal's Math Class - 
MAFS.4.NBT.2.5 Multiply and divide a whole number of up to four digits by a one-digit whole number, and multiply by two two-digit numbers, using strategies based on place value and the properties of operations.
*Students will need to earn at least 20 AR points by the end of the first quarter.  This will be averaged into the reading grade on your report card!
---
​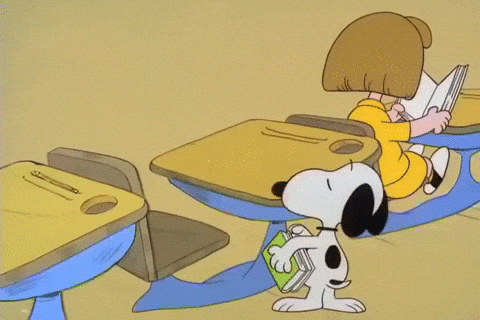 ​ 
"Learn from yesterday,live for today, look to tomorrow, rest this afternoon."
-Charles M. Shulz