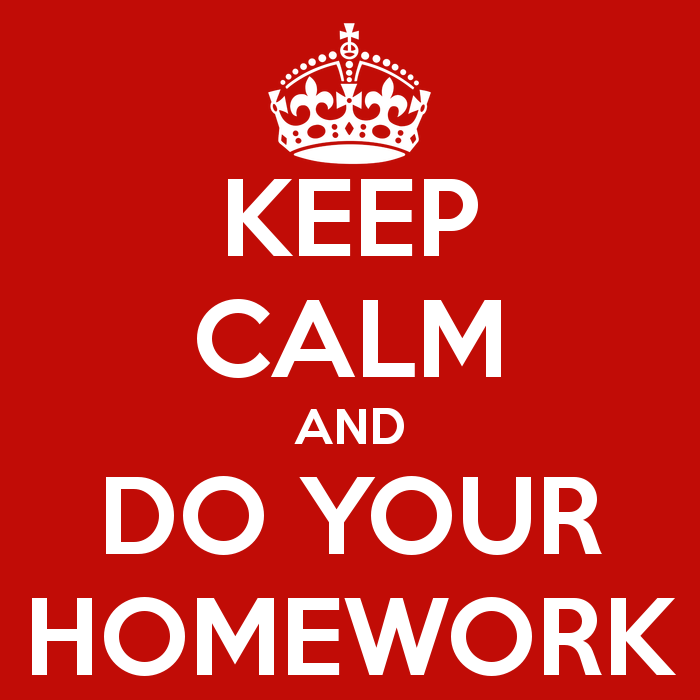 Homework & The 100% Homework Club  
Students will have 20-40 minutes of homework every evening. It will be a review of class work or previous skill review. Students should complete their homework with little or no parental help. They are also required to read at least 20 minutes a day. They will have the opportunity to go to the schools library and check out books on their level, and will be required to take an AR test every week. This will be one of their weekly Reading grades.  
Homework will be checked on a daily basis and recorded on the classes 100% Homework Club Board. If the student completes all of the homework at the end of each 9 week period, they will be given a reward, and or prize. They will also be place on the 100% Homework Club Hall of Fame.
Click on the following link to see DCPS guidelines for homework: