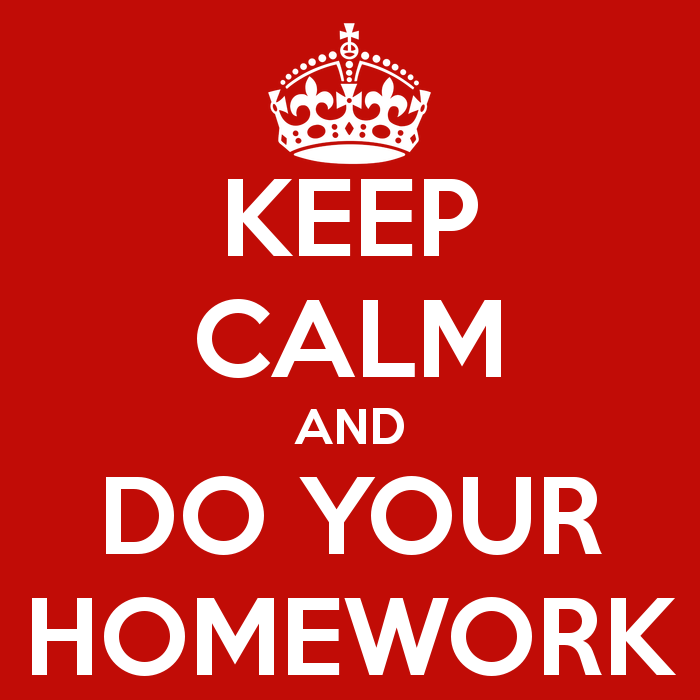 Homework & The 100% Homework Club  
Students will have 20-40 minutes of homework every evening. It will be a review of class work or previous skill review. Students should complete their homework with little or no parental help. They are also required to complete at least 15 minutes a day of I Ready and Reflex Math. 
 
Homework will be checked on a daily basis and recorded on the classes 100% Homework Club Board. If the student completes all of the homework at the end of each 9 week period, they will be given a reward, and or prize. They will also be place on the 100% Homework Club Hall of Fame.
Click on the following link to see DCPS guidelines for homework: