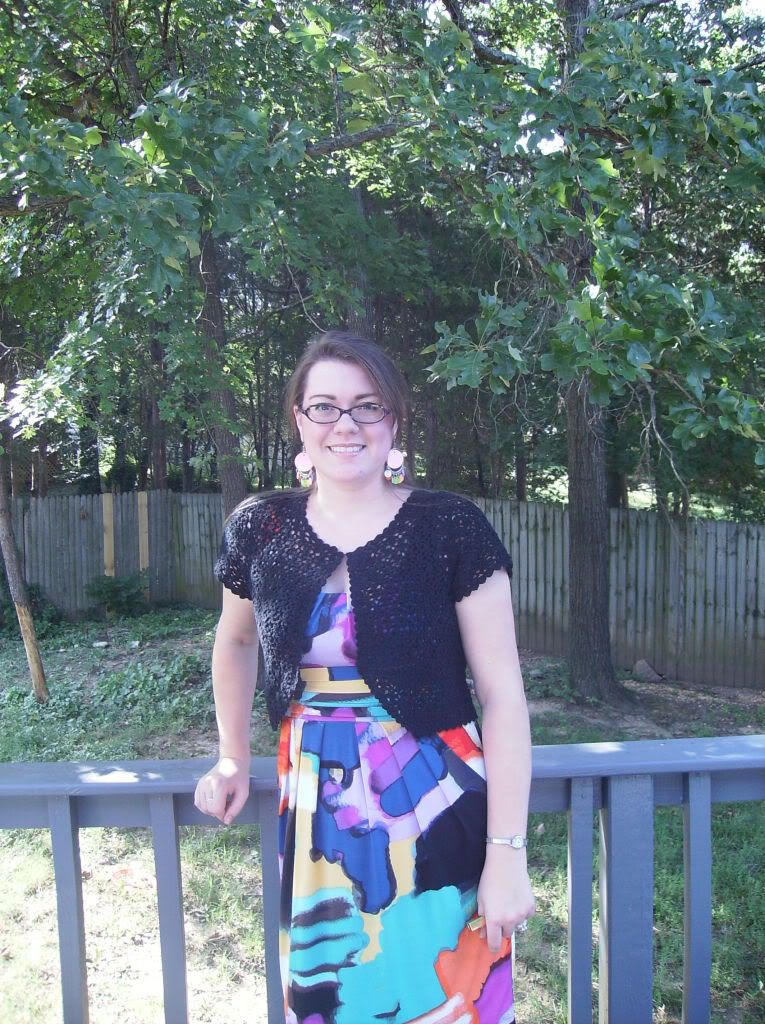 About Me

My name is Kacie Oja.  I grew up in Springfield with my parents and my older sister. I worked at the YMCA while I attended college at Austin Peay State University and received my degree in Elementary Education.  I started my teaching career in Rutherford County.  I came to Dodson last year, and cannot imagine being anywhere else.  I have always been drawn to third grade...probably because that's when I decided I wanted to be a teacher.  I believe it is the perfect age because the children are grown up enough to think for themselves, but still have plenty of imagination. 
When I'm not at school, I enjoy painting and making music.  I am a musician at Calvary Pentecostal Church; where I have attended since birth.  I mostly play bass or the guitar, but sometimes I play the piano too.  My favorite bands are Coldplay and Nickel Creek.  My husband Mike and I have been married for almost two years.  We love to travel and going to the movies.  We spend every Christmas with his parents in Salt Lake City, Utah.  We also love spending time with our three year old niece...even if that means we have to watch Little Einsteins.
What I enjoy most though, is my career.  I find it very rewarding.  It's the moment when a child understands something...they get a certain look on their face.  Then the light bulb goes off and they finally get it.  I think it is the most amazing sight.  I love teaching more than anything.  I have the opportunity to make a differnce in the world...one child at a time and I can get a few apples while I'm at it.
~~~~~~~~~~~~~~~~~~~~~~~~~~~~~~~~~~~~~~~~~~~~~~~~~~~~~~~~~~~~~~~~~~~~~~~~~~~~~~~~~~~~~~~~~~~~~~~