Click the link to your class above.                     Daily lessons and homework are listed in the links.  
Remember!!  It is your responsibility to turn in assignments
in a timely manner!! 
***This is your source for assignments.  Check this website often!***
  If your are absent and need a worksheet: 
Worksheets are kept in a class folder on the large bookshelf in Mrs. Lester's classroom.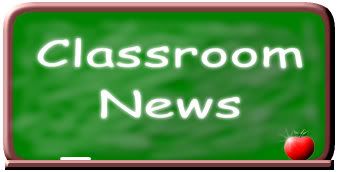 No School:  ISE Day
Friday, Oct. 9th