A little about me.. 
I attended Florida State University and University of North Florida...Go Noles

My degrees are in Biology with a focus in Neuroscience and Secondary Science Education

I love the brain which is why I studied Neuroscience

I have an love for coffee, Chick-fil-a, donuts and avocados...hint hint

My husband and I have been married for 3 years but we have known each other since middle school

I have two fur babies, our puppy Volk and kitten Karev

I love to travel all over the world and the U.S.

I'm always laughing, laugher is good for the soul and for not taking yourself too seriously

I've lived a lot of places...New York, Boston, New Orleans, Tallahassee, Fort Lauderdale, Jacksonville

I've had a lot of jobs...EMT, Nanny, Children's Minister, Office Manager, Orthodonic Assistant
I like to tell my students some personal information about myself because we are together all year and our lives do interact by sharing something about myself it reminds students that I'm human too. I have 5 central goals in my classroom other than students learning content...
I strives to get to know the whole student and to find a way to cultivate a students passions and curiosities.

I strive to be organized and prepared but life happens to us all. It's okay to learn how to adjust.

I am human. I won't always have the answer we are here to discover and expand our 
knowledge together. Student input is always wanted and appreciated.

Teacher and Students must cultivate mutual respect. Everyone will have different opinions in life, but the key is how to be respectful.

Students are responsible for their work and asking for help. Work hard at everything you do. "I give up", is a phrase that should never be used. Failure is the act of not trying. 
                                                             .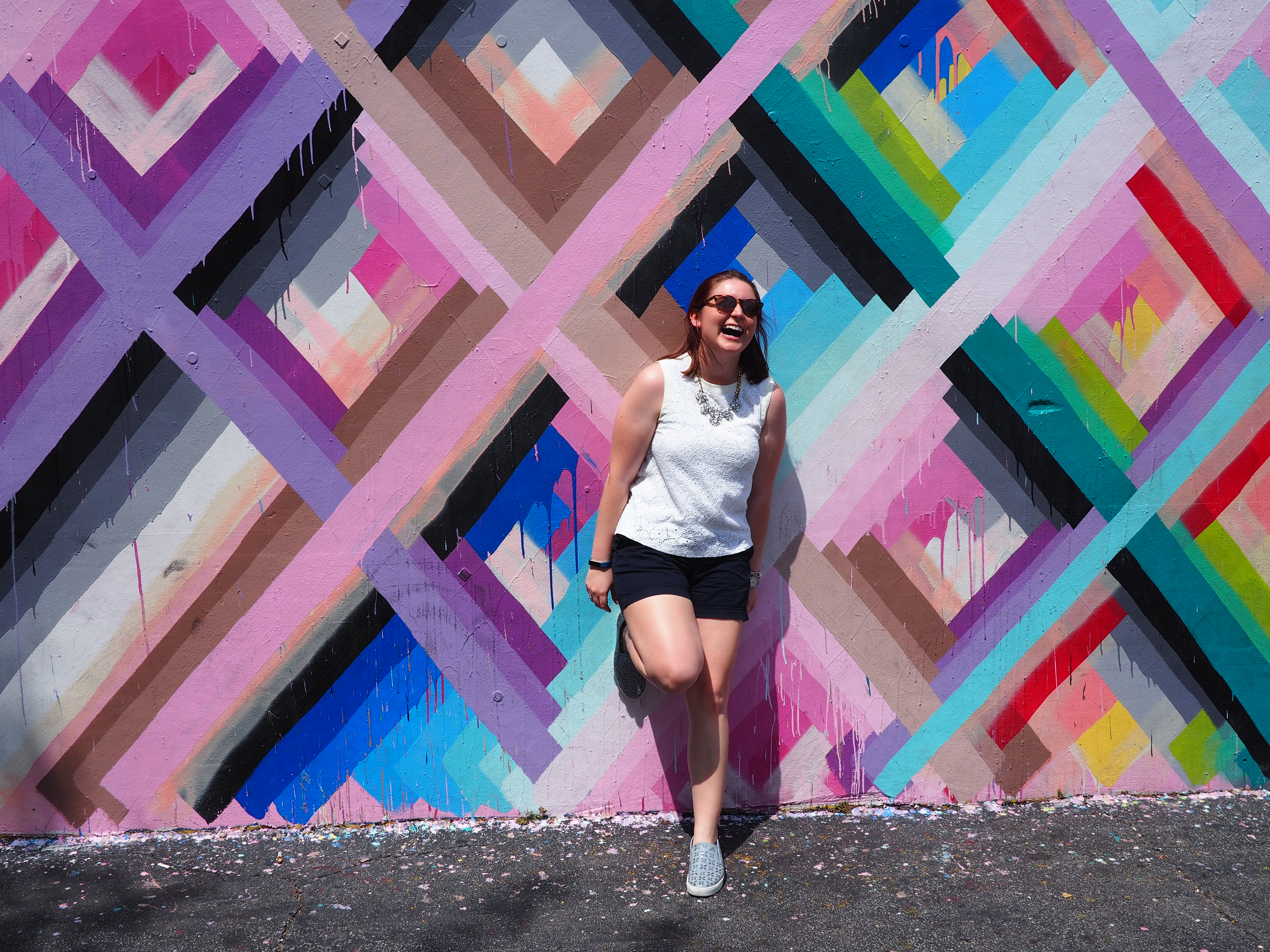 As Nelson Mandela said, "Education is the most powerful weapon which you can use to change the world."
​