Reading Helper includes vocabulary and is a great resource you may want to print or screenshot.  https://drive.google.com/file/d/111AVFkeh3wNYh6hs9stpMUY7ZPYGFgy1/view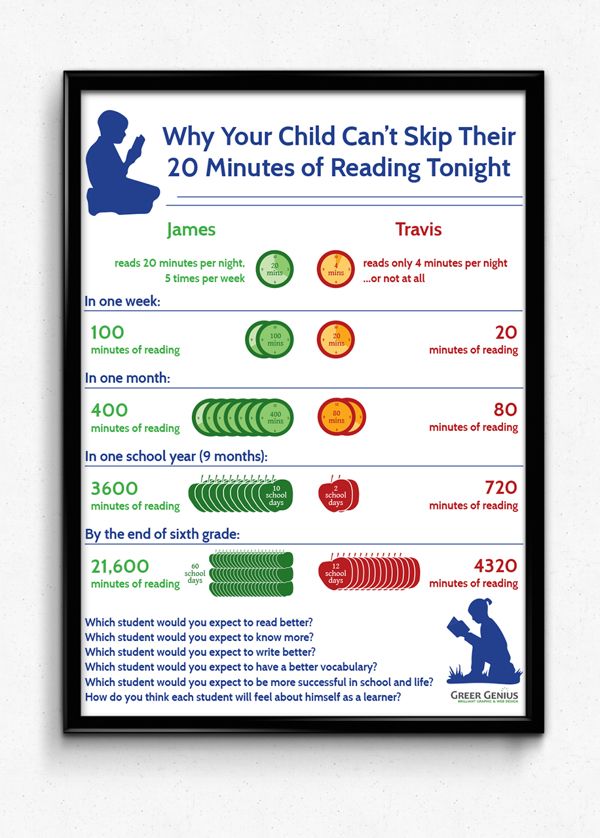 4th Grade ELA If you don't have a way to print this, you can read it aloud with your child and answer the questions. There is an answer key at the end. 
 
Passages to build comprehension
Wonderopolis offers short videos and readings that answer various burning questions for students. There are also vocabulary challenges and comprehension questions.
Into the Book is a great reading resource. You can skip Login as well. 

Storyline Online will read books to you through video and offers activity guides you can complete. 
epic! is a digital library for kids 12 & under offering instant access to over 35,000 of the best books, learning videos, quizzes, and more! You can access this site for free at home with a 30-day trial period.