It's always a good idea to write about what you read. Use the chart below as a guide. If your child is in my class, don't let them tell you they don't know what it means!

 They have seen it before!
You can also remind them of Who, What, and Why and allow them to create a chart.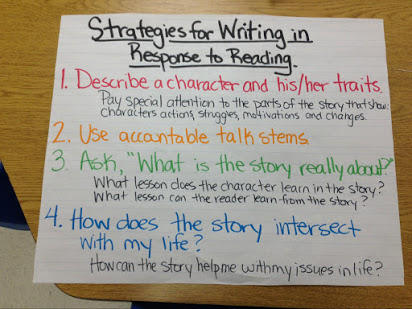 DIARY of a NOT so Wimpy Teacher has a free download which is sent to your email. This free guide is packed with specific lesson ides for narrative, opinion, and informational writing. Download her free video lessons now! She says, "I recorded myself teaching two weeks of opinion writing lessons. In the lessons I read a mentor text, teach a lesson, model how to fill in the graphic organizer and give students a daily task to complete. At the end of two weeks, your students will have a complete opinion essay!"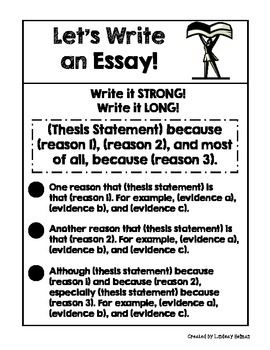 The Story Starter The Story Starter randomly generates 356,300,262,144 story starters. This idea generator can be used by novelists, screenwriters, teachers, short story writers, and more. It has been used by writers of all ages.
Book Creator is a platform that gives kids the opportunity to create, read, and publish their own books. Book Creator is currently offering a 90 day free use of this tool."
Grade 4 Information Writing Example Piece 
This is an awesome idea! I encourage you to complete this Historical Journal and save it to look back on!