Meet Mrs. Parker......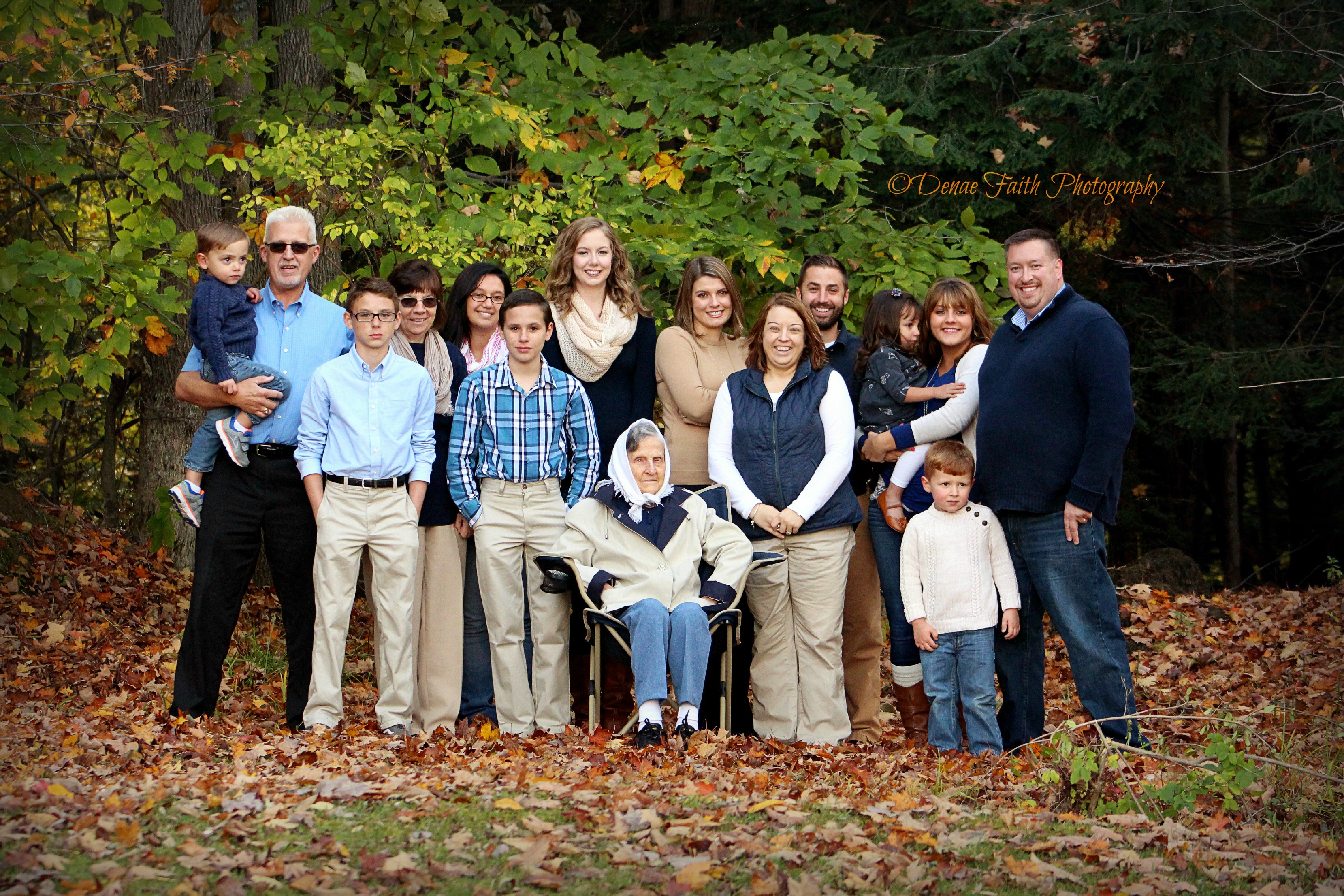 Here I am with my family!  Yes I come from a large family.  I am the oldest of 7 children.  Here in this picture you see all my siblings, my parents, grandmother, husband and children.  We are a close family that enjoy time together for birthday's, holiday's and our annual family vacation to Black Lake, NY.  


I have been married now to Mr. Parker for 6 years.  He is a high school principal at a neighboring school district.  On November 2 of this year my husband and I were lucky enough to adopt our three beautiful children.  We had them in foster care for two and half years and became a forever family on that day.  Our oldest starts PreK this year and the twins are 3 they will start school next year.  We love to spend time outside playing and swimming. Our pets keep us busy we have a dog, fish and five cats.  It appears we have a thing with rescuing cats that need homes.    There is never any down time in our house and we love it that way!    

I want you to know that I do truly understand how hard it is to balance everything.  I try to keep that in mind with everything I do in my classroom so that I am not adding a burden to you at home.  Home time should be just that, time for things your son or daughter enjoy and time with you.  I know how precious those few hours a night are after you have been at work all day and they have been in school.  I will do my best to work with you and make this a great year!                                                ~~ Mrs. Parker