Welcome to Kindergarten!
and the Holiday Season!!!
~~ December 22nd-  Classroom party (book exchange more info to come)

~~ Polar Express Day-- nothing needed from home,

~~ Christmas Recess-- December 24th- January 2nd 

We will see everyone back on January 3rd.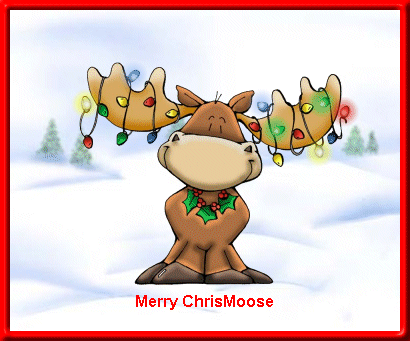 ​
This is our Kindergarten website.  This is where I will try to keep updated information in an easy to access way.
I have started with the very basic bit of information right now and will add to the site as the year goes on.