Welcome!                           
As you all know, we were supposed to start a math unit on money.  Due to a situation that is out of our control, we are all adapting to a "new normal".  I have designed this website to provide students with information and activities that will allow them to have fun while learning all about U.S. currency.  The attached pages will be organized by lesson.  Each lesson will have learning activities and something for the student to complete. Fun songs and videos are found under the Resources and Activities tab.  I added some read-alouds under the Books tab.  There is even one read by me!  I appreciate everyone's participation and I miss you all!!
You will find below, my information, the unit standards, essential questions, and vocabulary.  
---
                  Unit Vocabulary

   

          
Half Dollar; Quarter; Dime; Nickel; Penny
We will also be learning about symbols:
Cent (¢); Dollar ($); Less Than (<); Greater Than (>); Equal To (=)
The definations and uses for each of these will appear in the lessons.
---
Essential Questions
  *What is the name of each coin?
*How much is each coin worth?
                 *What strategies can be used to count money?
---
Unit Standard
2.MD.8 - Solve word problems involving dollar bills, quarters, dimes, nickels, and pennies, using $ and ¢ symbols appropriately.
---
A Bit About Me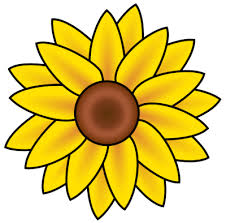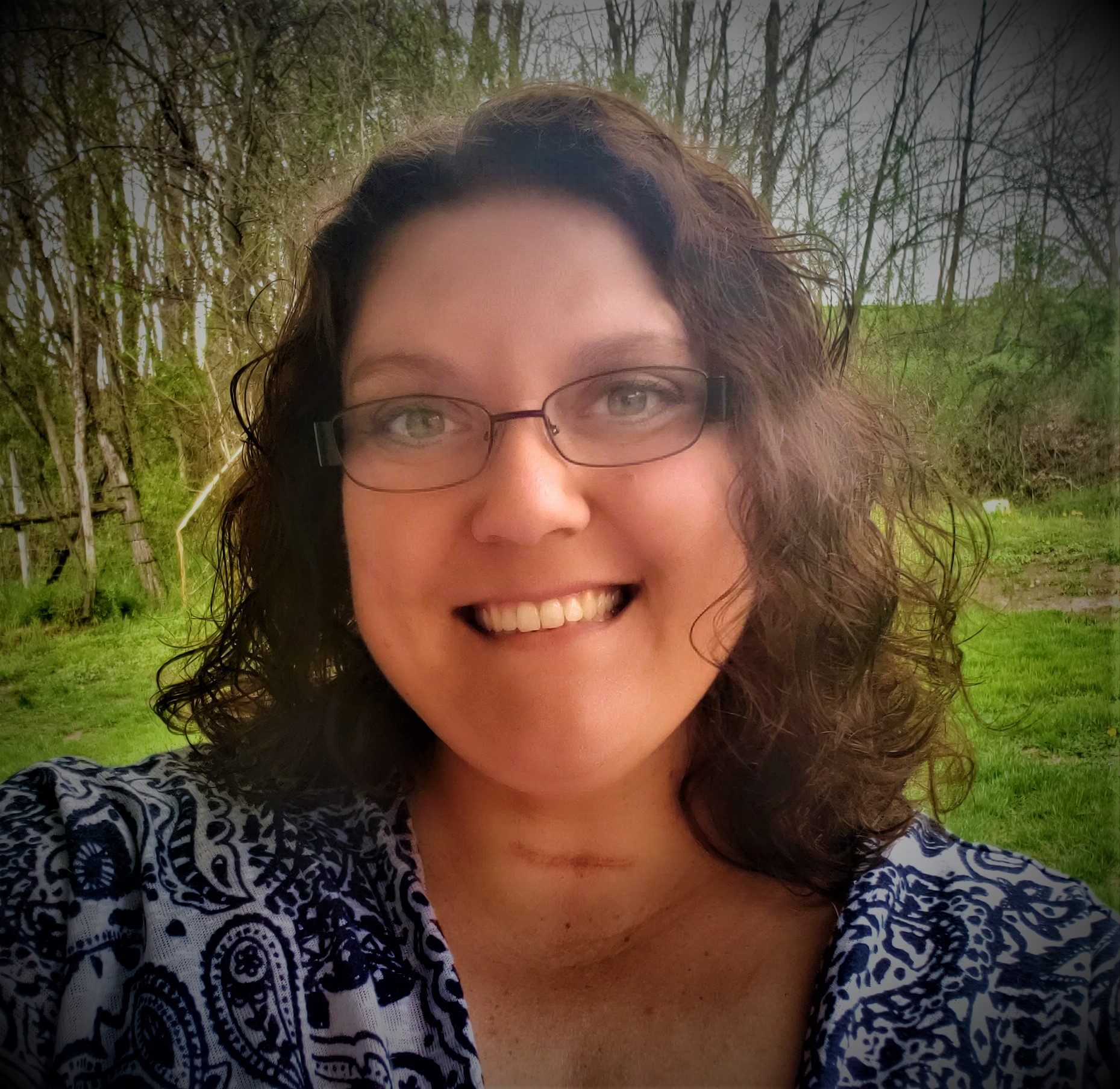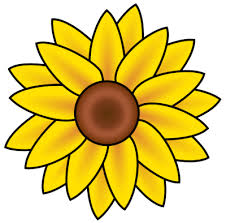 My name is Mrs. Kara Zufall.  I am a senior at Frostburg State University.  I am currently interning in Mrs. Miller's second grade at Bel Air Elementary.  I am a mother of two and love the outdoors.  I have been so blessed by having the opportunity to get to know the amazing 2nd grade  students.  I hope you all have fun learning about counting money!
---