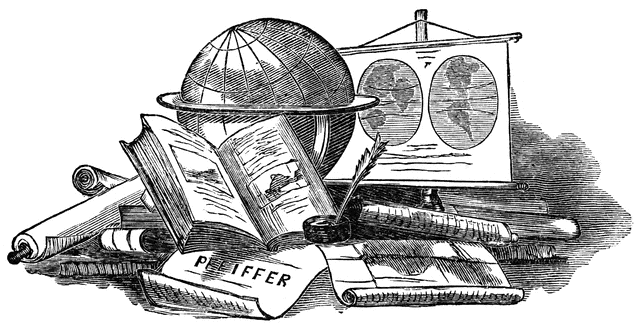 7th Grade geography begins to focus on the world around our students and giving them the foundation they need to be able to connect what happens in their daily lives and environment to the geography of their surroundings. Students will progress through 4 books throughout the year. They will begin with getting a solid foundation of the main themes of geography with Tools and Concepts. They will then take that base into other more specific books such as Europe and Russia, Asia and the Pacific, and finally the United States and Canada. My hope is that what the students learn in geography will help them become more well rounded, and able to understand current events.
Current Work Being Done In Geography:
Students have recently finished Chapter 4 of Tools and Concepts. This chapter began to focus on culture, and what makes up the culture of a group of people. The next chapter of this book will introduce the students to natural resources and our affect on the environment.