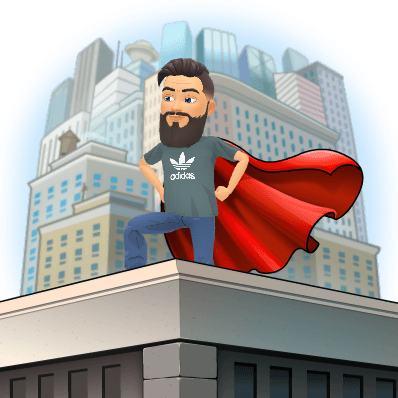 My name is Bret Walterscheid, I have been an educator since 2011. Education runs in my family's blood; my great grandfather was a Superintendent, my grandmother was an elementary principal and my mom is currently a Middle School/High School educator as well. 
I grew up in a tiny North Texas town, Muenster, along the Red River. Throughout high school, I was a member of almost everything the school offered; football, powerlifting, golf, band, one act play, UIL, FFA, FCCLA, and anything else I was asked to be a part of. I went to college at Stephen F Austin State University in Nacogdoches, Texas. While there, I was a member of the BIG Jacks mentor program, Sigma Nu Fraternity, and was named Head Lifeguard of the Campus Rec Center Pools. In 2011, I earned my Bachelor's of Science in Interdisciplinary Studies, as well as, my state of  Texas teaching certification in.
This is my1st year teaching 7th grade science, I have previously taught middle school Math, English, and Texas History. My goal as a teacher is to not only have my students create a love and appreciation for science and education, but to become great ladies and gentlemen in today's society. I will also be coaching Girls Volleyball and Track, This will be my 2nd year as a Girls Volleyball coach and 4th year as a Track Coach. I am beyond excited to work with the amazing students at DeSoto ISD.