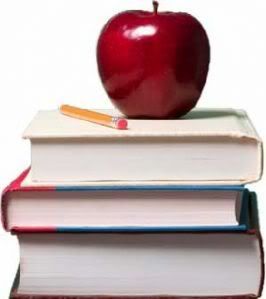 Welcome to our class blog
My goal with this blog is to encourage communication between us in a variety of subject areas.   
One way we will use this blog together is to make regular updates about assignments, events, and anything going on in class.  
This will allow everyone to stay informed and extend the classroom to any place with access to the web. 
Another way we will be using this resource is to encourage discussion of many different topics.   I intend to start using this as a tool to discuss assignments, general questions from class, as well as possible book discussion groups.  
To begin, we can start posting some messages in order for us to get to know one another and to get used to using this valuable tool. 
Click the link below to access our class blog. 
Click below to access our Class Twiducate Account.