Welcome!
Thank you for checking out our new classroom website. I am still working out the kinks so I appreciate your patience.
This is yet another way to communicate with everyone!
 Ms. Gajewski

Pictures & More
I am including some new photos from our classroom taken today and will continue to update so you can view what is happening in room 179. 
I will also include sight words, updates for our classroom and our school, as well as homework information.
Check out our class hard at work today during our Daily 5 time: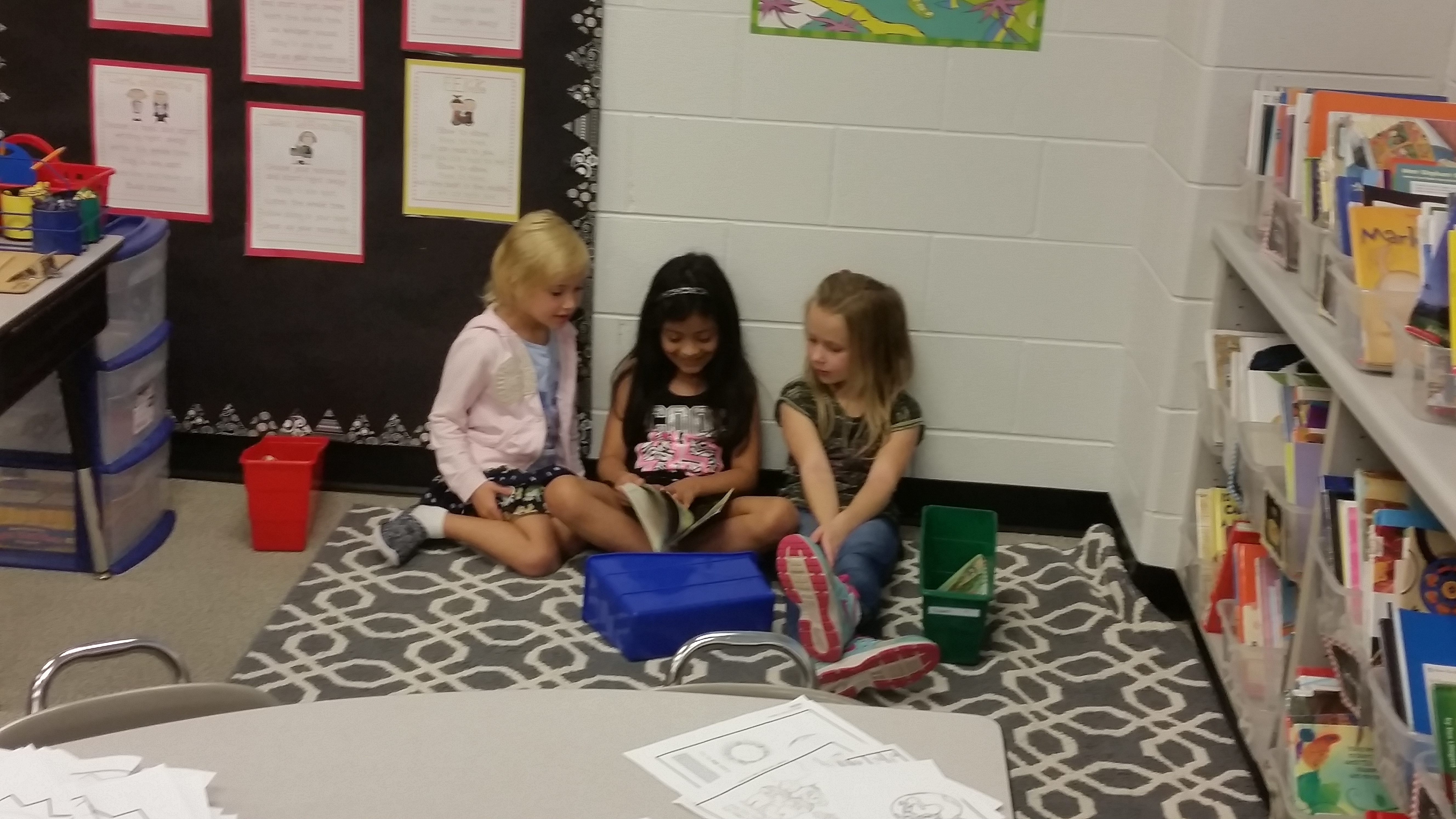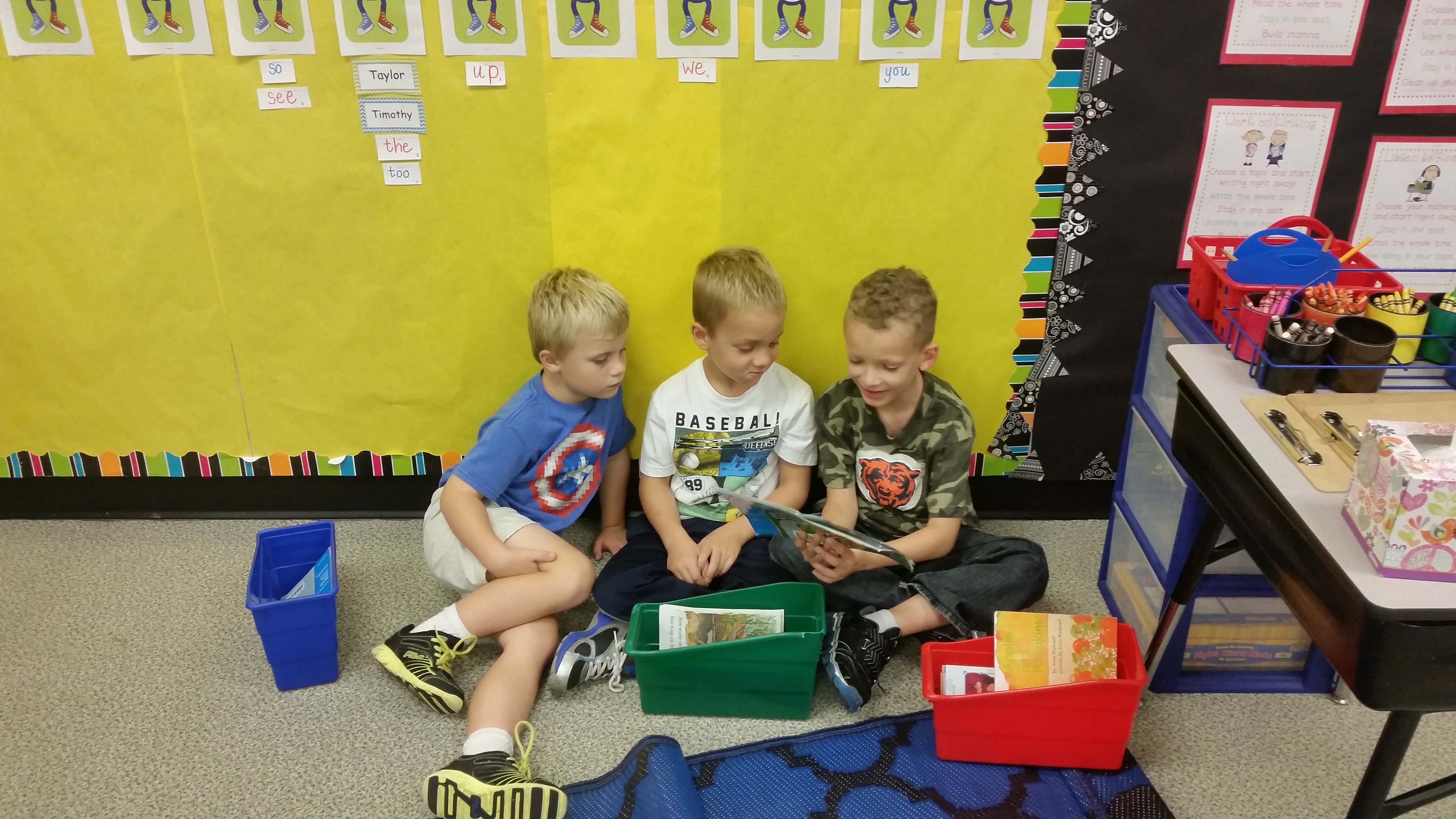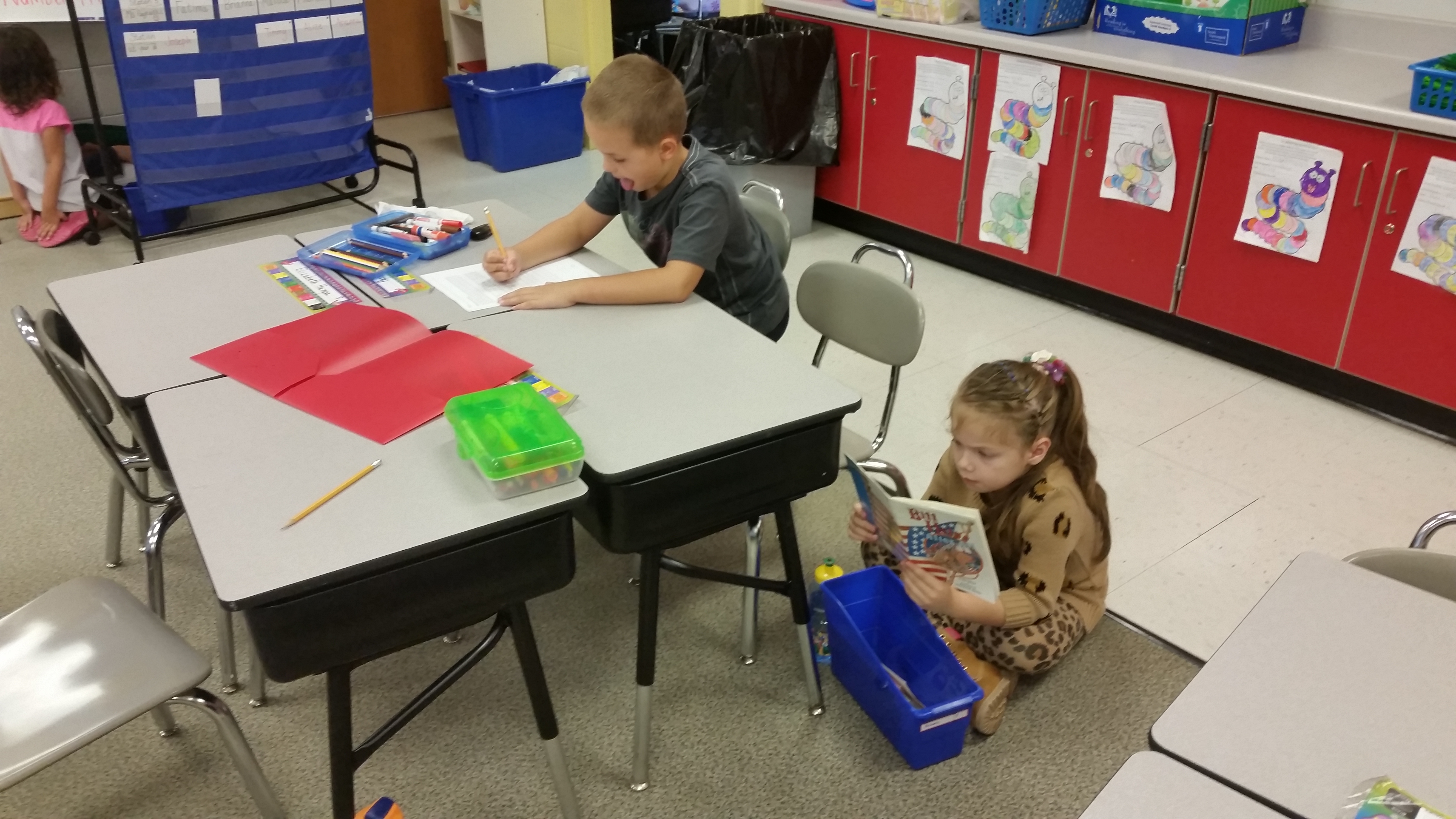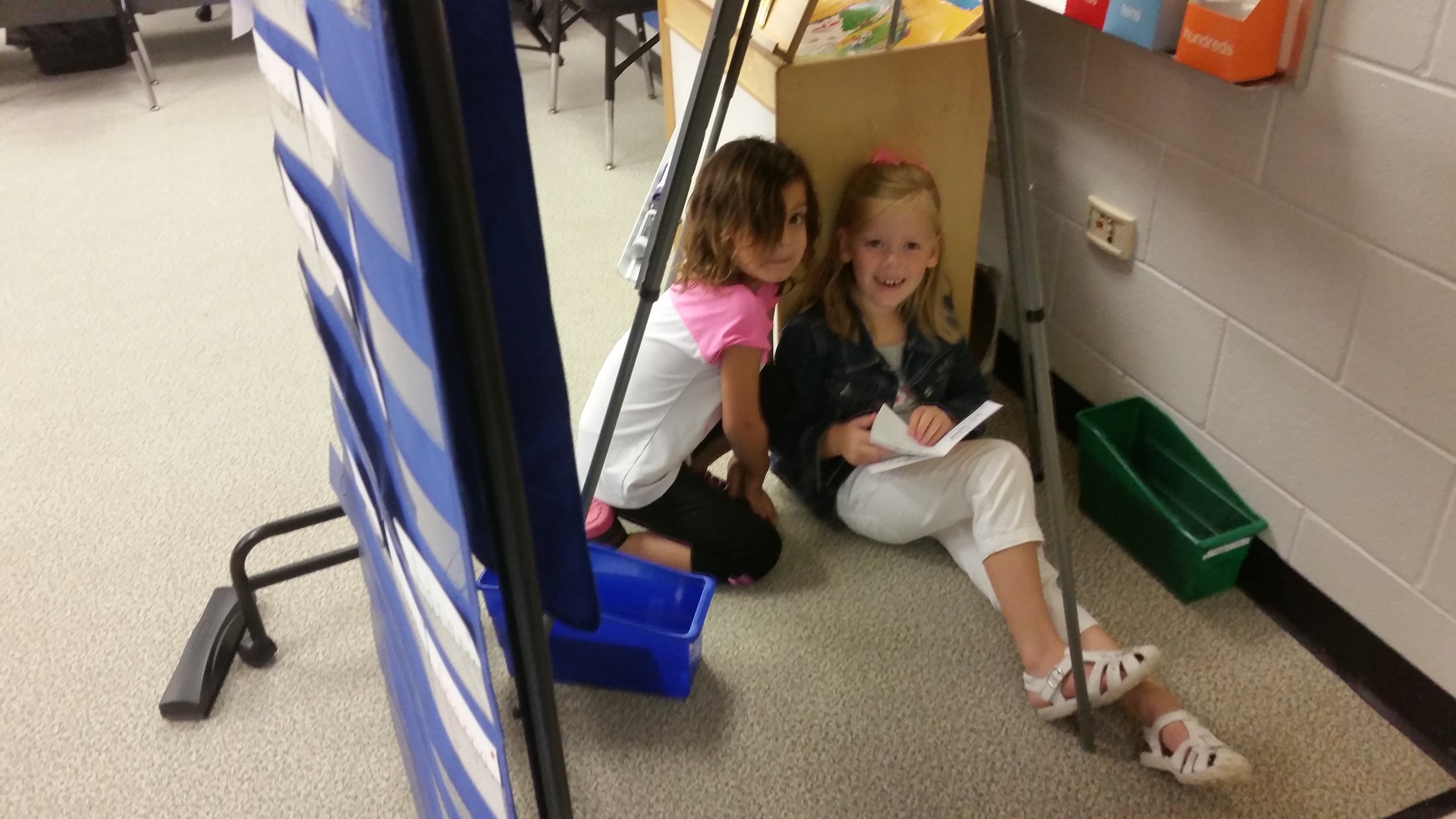 ---
Sightwords, Homework and Rah oh my!
Week 6 
Week 7
---
Science Fun
Have you heard? We have started our Science unit exploring the Moon, the Sun and the Seasons. 
Coming soon will be our moon view finders to follow the phases of the moon & Oreo cookie moon fun!
EXTRA EXTRA READ ALL ABOUT IT!
As you know we encourage reading reading reading! Here our some great links for reading activities & more online:
Starfall
Scholastic
http://www2.scholastic.com/browse/home.jsp
FunBrain
Dr. Seuss