Welcome David to Our Website March 11, 2013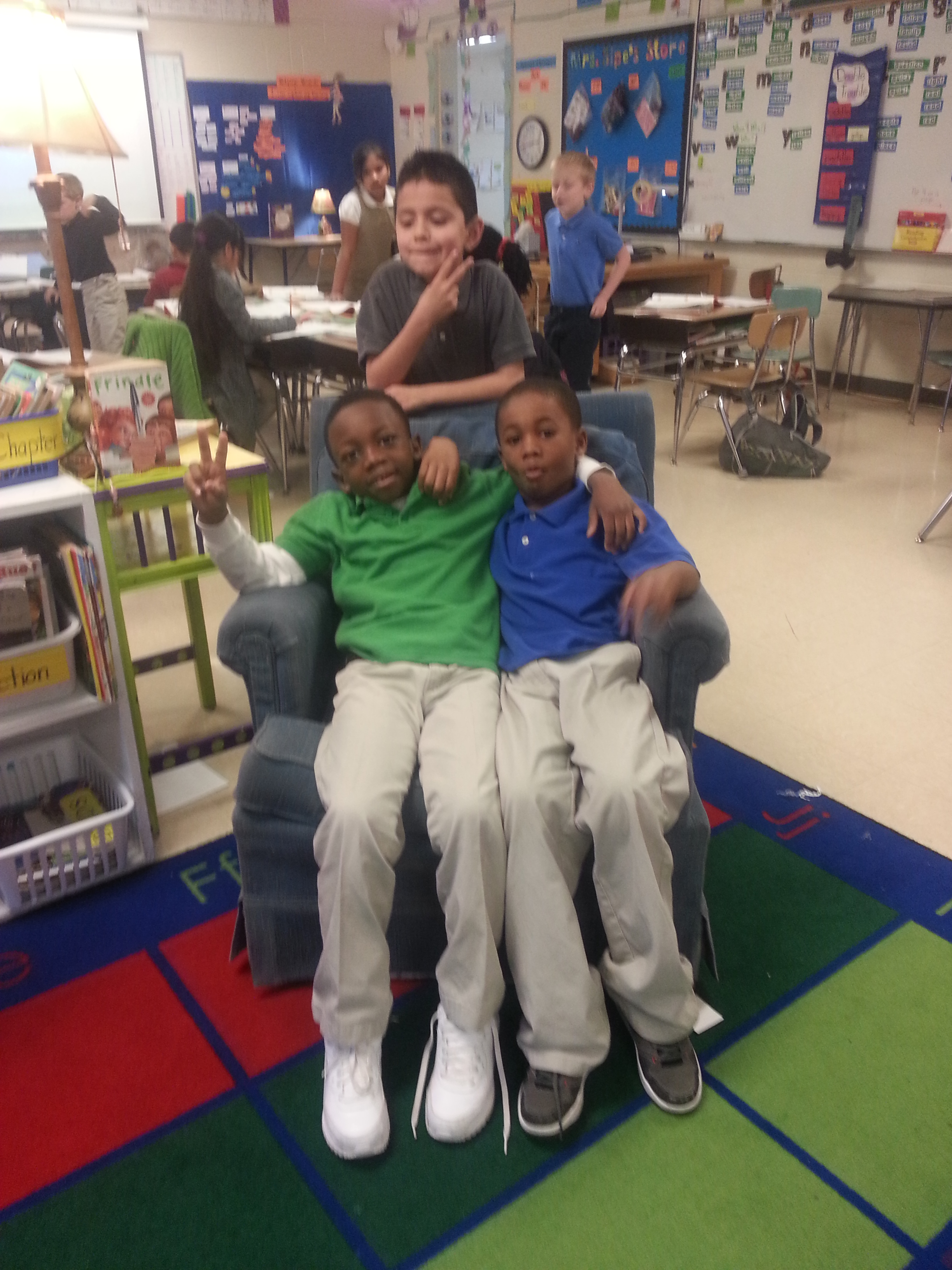 ---
Martin Luther King Jr.
In 1957 Martin Luther King Junior had a best freind but the thing they didn't know was that blacks couldn't be with whites. He was sad. That's when his mom came. She tried to cheer him up but it didn't work so she told him a story. It was not a good story. In 1968 Martin was all grown up he's all grown up he would have been a good president. As I told you he is all grown up he is a preacher and a civil rights leader.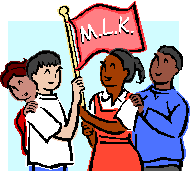 ---
I'm writing a different part of my webpage now. It is going to be about motorcycles and the motor in the motorcycle. The pepole that are looking at my webpage right now you might think my webpage is good and you might...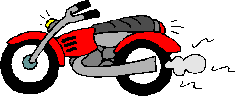 ---
Magnets
A magnet is something that is made out of steel. When you see something made out steel it may be