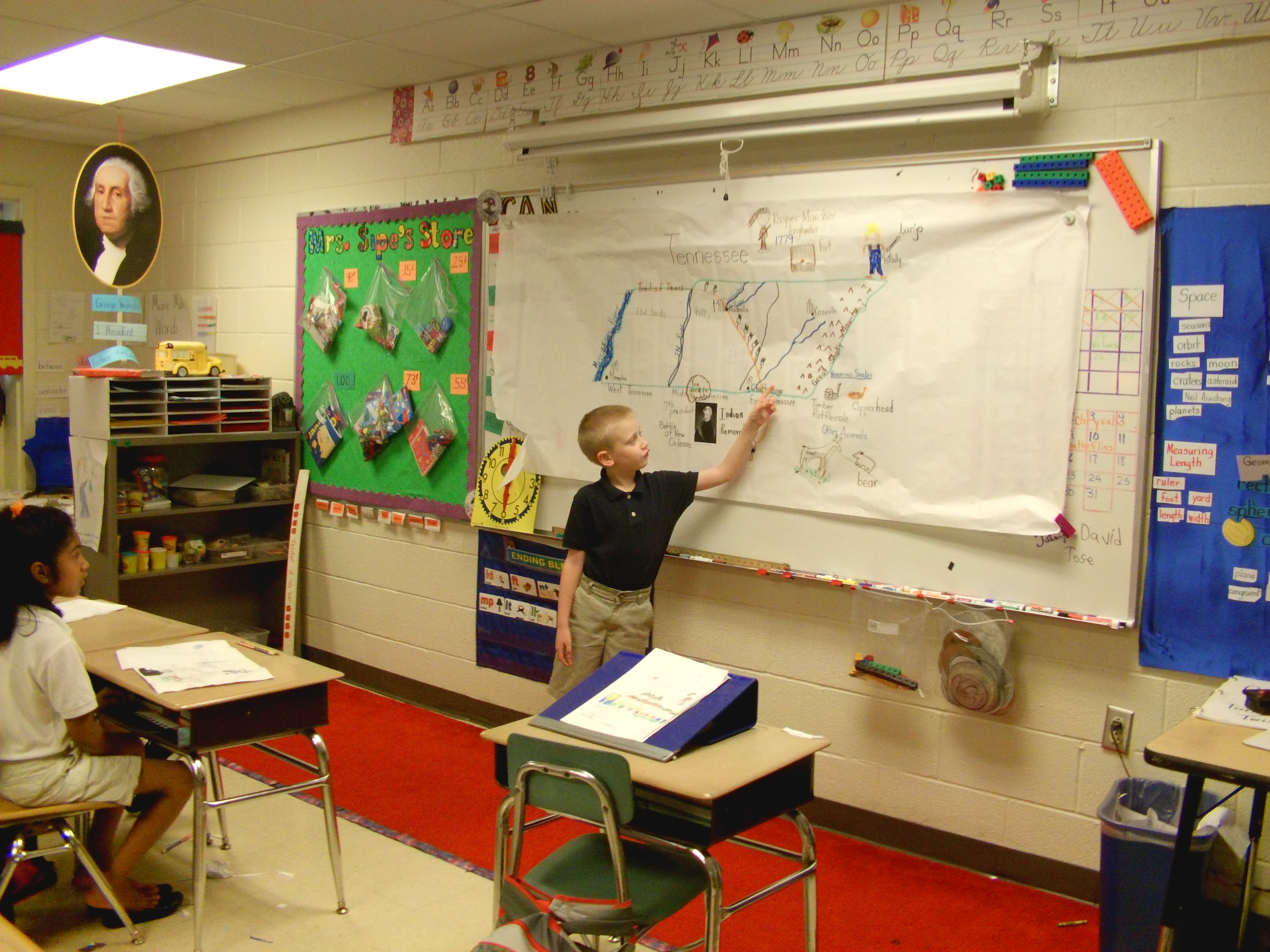 This is me explaining the great state of Tennessee. I am talking about East Tennessee.
My Day at School 2/21/13
At art class today I watched a movie. It was called The Little Mermaid. It was an old version. My class is doing centers and some are doing a dictionary center. My teacher`s name is Mrs. Sipe. She has 2 desks. We have a timeline of events. For my reading goal I need 4 more book reports.
---
---
---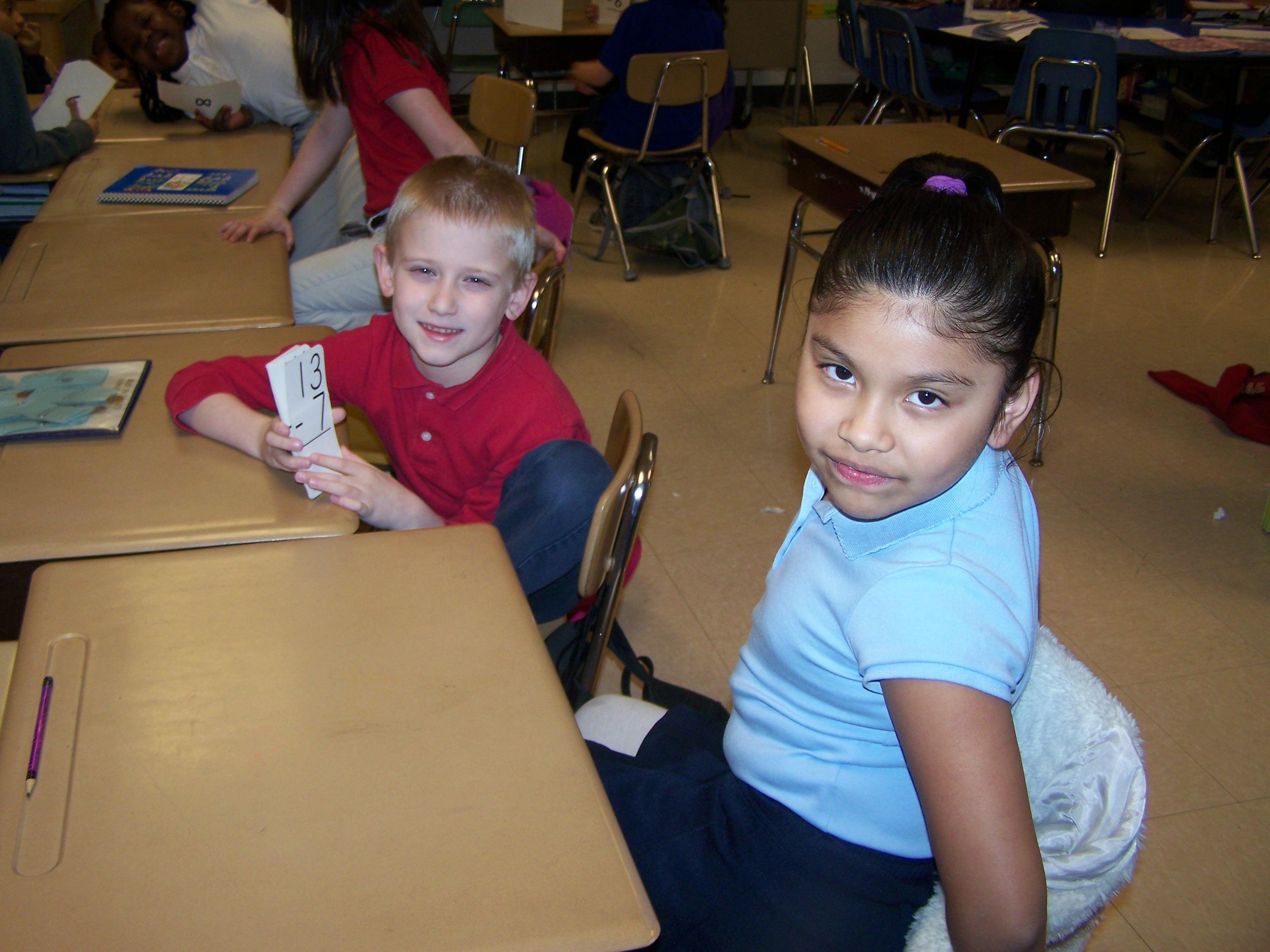 ---
2/28/13
One day at school I learned about simple machines. I can tell you some simple machines: Lever, wheel and axil, gears, ramp, wedge,and inclined planes.They are suppoed to make life easy. Ramps are supposed to help people get things up on trucks and more.
Think about it:
Without screws the world would fall apart. Literally!
We are writing a play about simple machines I am Mr. Lever. Some of my classmates are here and their play name are Mr.Pully, Jr. Screw, and Mrs.Wedge. We are going to do it next week.
---
March 9, 2013
Today at school I listened to my principal, Dr.Potts talk about China. In China people don't have the same toilet as us. In China there are pearls that can be bought in the markets.In China people can make silk.It comes from silk worms.In China a long time ago if you told anyone how to make silk you would die. In China people love the dragon.They believe the dragon brings good luck. In China people use fans.You just have to flick your wrist if you want cool air on your face.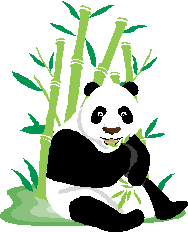 ---
March 12, 2013
Today I finished witing the play now. I am making a costume for the play. I'm a lever so I make a lever. On Thusday I do the play I won't be the only person. The other people are Dylan, Tyler, and Keviyah. I am almost done with my costume. I just need to draw around Mr.Lever and glue or tape the play.
---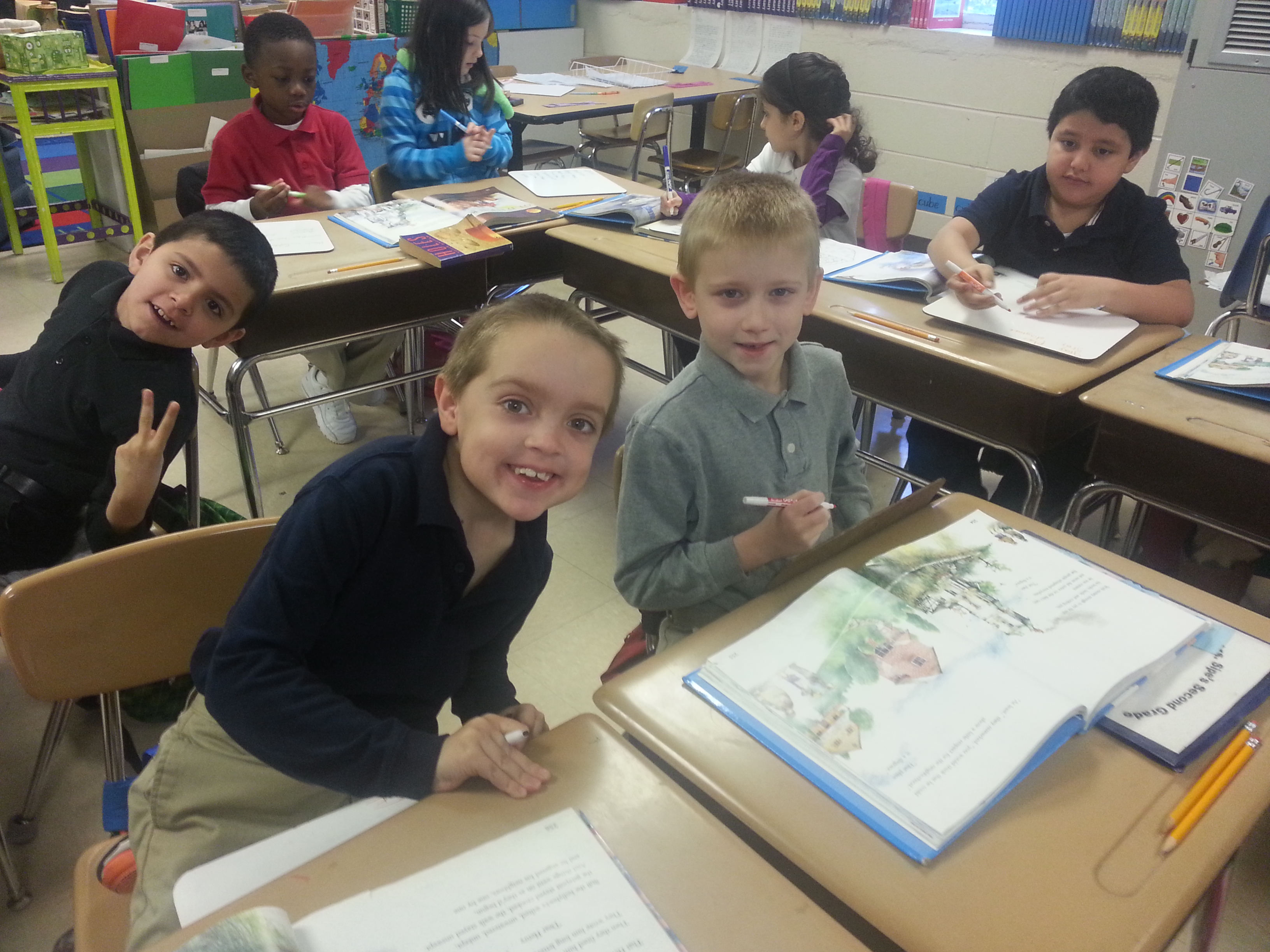 Finding rhyming pairs in "Oh Henry" with my friend, Dylan.
This is the book I will read when I get back from Spring Break.