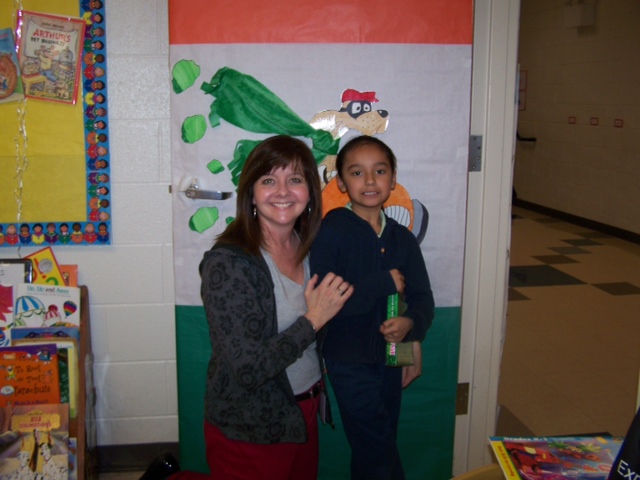 This is one of my teachers, Ms Sloan.
Jose, Abril, I go and read with her. We have a spelling test and we use boards. She says that we work hard. I am proud of my reading!
---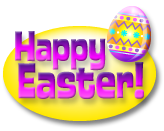 Easter is a time when you can see your Grandma and Grandpa. You get eggs and candy. I love Easter. It means that spring is here and bunnies come back and hop around and I like how they look so cuddly.