Questions, Comments, or Concerns?

  Remind 101- Text 81010

                             Pre-Algebra 8 Code: @9a6ch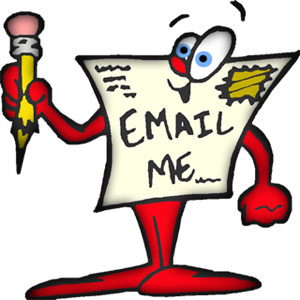 lauderdalemathqueen@gmail.com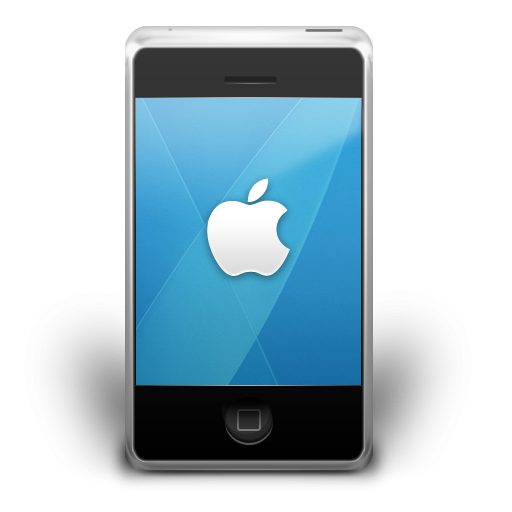 Do you have an Apple device?
Send your questions via iMessage to only1cllm@yahoo.com. 
**iMessage will not work on non-Apple devices.

***Any emails or iMessages received after 8:30pm will be returned the following day.

Please keep emails & iMessages school related.​

​