Welcome to Ms. Lauderdale's Pre-Algebra 8!
This webpage was created to help you keep up with what's going on in Ms. Lauderdale's class!
This page is your LIFE SAVER!!!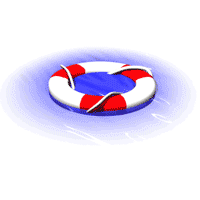 You don't remember the homework? Check the page!
You've been absent & want to keep up? Check the page!
You have episode of amnesia and don't remember how to solve the problems? CHECK THE PAGE!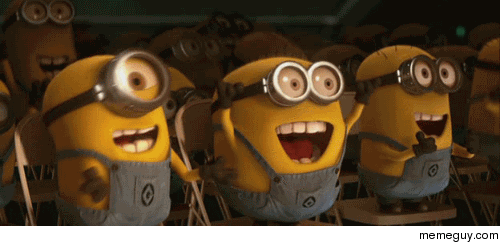 YOU'RE WELCOME!!