Please pack your child a snack! Although second grade is considered your child's transition grade it is still important that they are energized with brain food that will keep them going throughout the day.  We are a peanut and pine nuts free zone!!! Please read the label if it "may contain peanuts" it is not allowed in the classroom. Some allergies are so extreme that even the smell can cause an allergic reaction. For this reason, I would like for all of us to be safe. 
Please be sure to send in enough snacks for the week. Also, snacks are always needed and appreciated so if you would like to send in snacks before your week that would be great!
Snack Schedule  updated as of  11/1/16
Martin 11/1/16

Camryn 11/7/16

Terrell 11/14/16
Alexis11/28/16
 Sanaai12/5/16
Nyeem 12/12/16
Bryce 1/9/17
Jordan 1/16/17
Ryan 1/23/17
Tyler 1/30/17
Aaryanna 2/6/17
Devin 2/13/17
Kara 2/20/17
Alycia 2/27/17
Brayden 3/6/17
Namani 3/13/17
Abby 3/20/17
Liandro 4/10/17
Maliah 4/17/17
Makaih4/24/17
The Month of May all snacks are welcomed by any person :)
Suggested snacks: Fruit Snacks
 popcorn (must be popped already), water, orange or apple juice, juice pouches, fruits,(already peeled/cut) veggies and dip (must kids like ranch surprisingly!) Veggie chips
, Lunchables, gold-fish, cheeze- it, and other quick  and easy to clean up snacks. 
Questions: "Does that mean I can only bring in the snacks you suggested?" No, not at all, everyone is able to bring what they fit best for their child. However, the snacks under this list those I strongly encourage to not have it as a snack in the classroom. 
Items not suggested as snacks: Takis (too spicy for the kids to handle in the classroom) Soda , Koolaid bottles (they spill easily)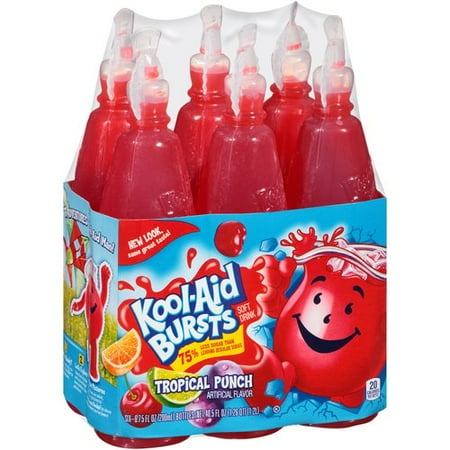 candy, soda, cupcakes, cakes, coffee and red bull. Throughout the course of the year if there are certain snacks I left out I will let you know directly. 
What to bring?  Please be sure to write your child's name with a permanent marker on the following items: Bookbag, Lunchbox, tissue boxes, Zipper Pencil pouch, Pencil Box, 8 Folders (leave the rest blank) and marker box/crayon box. All other items are asked to be left blank since they are and will be used as a group. 
The list that was given to your child at the end of the school year is what we suggest they bring however there are additional supplies needed for our classroom. 
Most to all can be found at Dollar Tree! (Yay for savings!) 
Paint brushes and paint, math flash cards 
 Spelling and Language Arts Flash Cards
index cards (all sizes), 
printer paper 3 packs  white and 1 of color (any color) 
white board, dry erase makers, play money, a big clock. 
Please note all of these in the exception, of the index cards and printer paper; will be returned at the end of the school year to your child. These are all helpful resources that will not only help them in the classroom but also prepare them for their academic journey. 
Extras are always welcomed! If by any chance you or someone you know is able to donate to the classroom we greatly appreciated. Tissues, Clorox wipes, hand sanitizer, snacks and printer paper are always needed since they are used regularly.