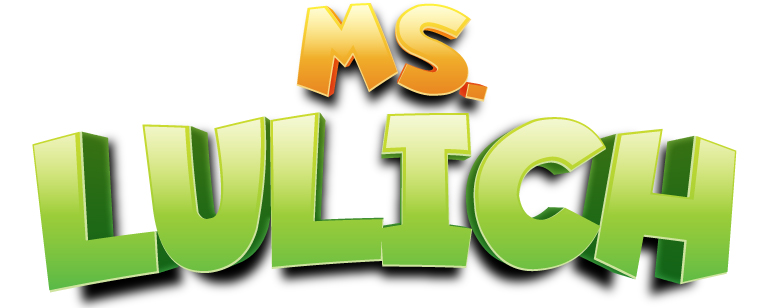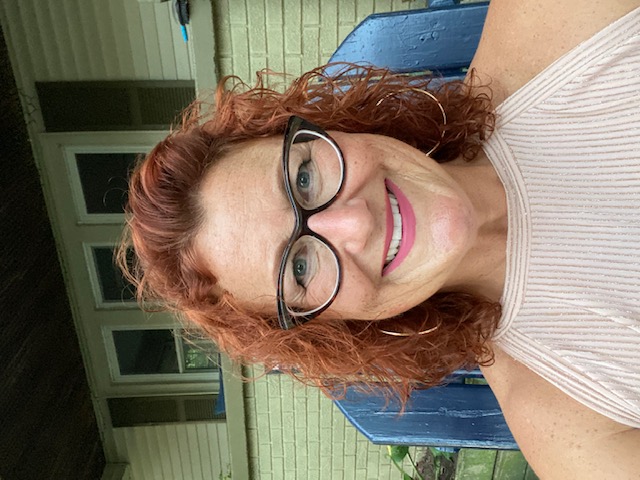 Hello!  My name is Trish Lulich and this is my 31st year teaching!  27 of those years have been here in Caledonia. When I came to Cal in 1993 I started the middle school program for students with emotional impairments.  After five years I asked to be, and was granted, a move to 6th grade.  That's where I was for the last 21 years!  So, as you can imagine, the move to 4th grade came as quite a shock but I've always loved a challenge and jumped into this with both feet! 
When I'm not teaching I enjoy spending my time with my pups, of which I have three!  Being single with no kids allows me to spoil them rotten!  

We really enjoyed getting up early and getting to the dog beach to romp and swim this summer!  As we all know this summer was very different!  Usually, I take part in many runs, triathlons and had even planned on attempted the Mighty Mac again this year! That's a swim from Mackinac City to St. Ignance.  What a bummer that everything was canceled! 

 I really enjoy being outdoors so at least we were still able to do that! I'm teaching myself to play the ukulele, no concerts quite yet!  I also love to work in my yard, crochet and bake! I love to watch The Great British Baking Show and then try some of the recipes they create! Other than those things, being with my family and friends is what makes me happy!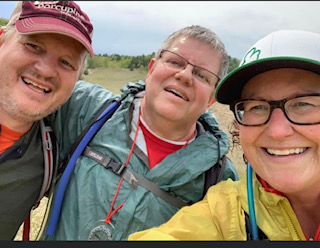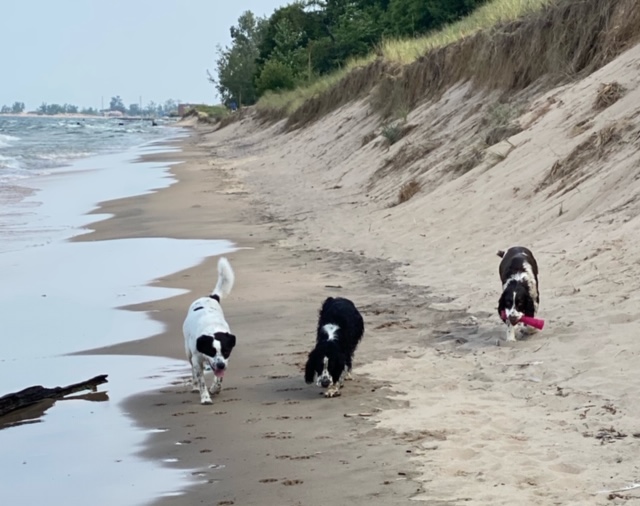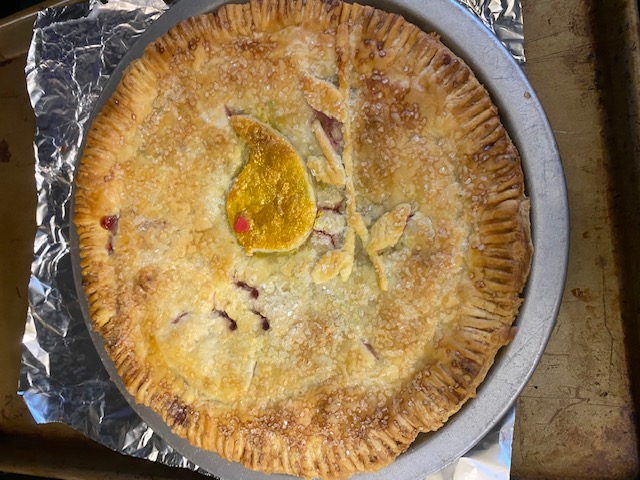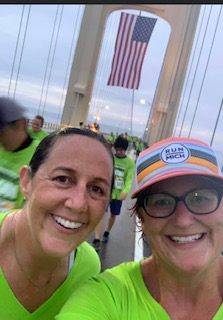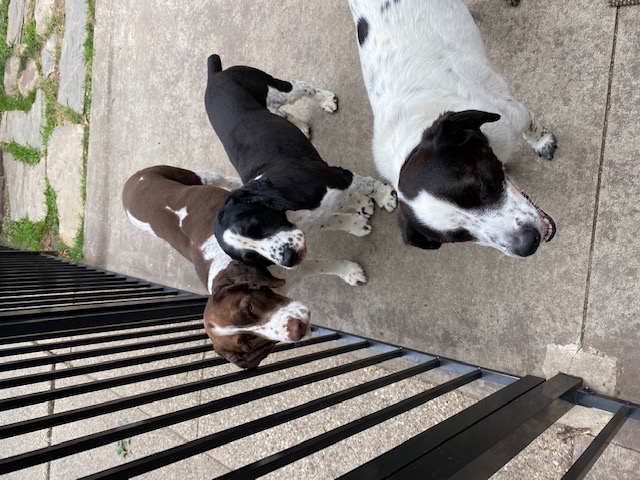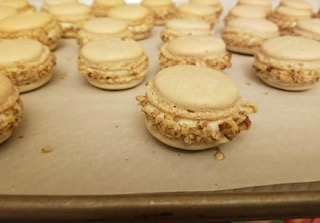 Silver Lake Adventure Race           Running on the beach!                  An apple pie! Yum!          My sister and I running      My pups!!

                        French Macaroons!
                                                                                                                                                                  the bridge.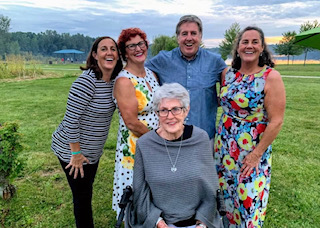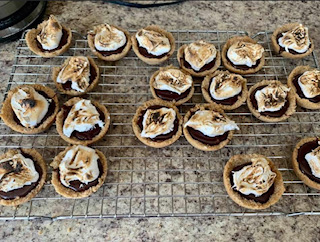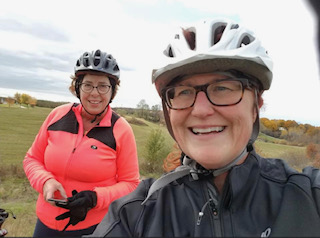 The Fam, part of it anyway!                    S'more cookies!

                 Hitting the bike trails!