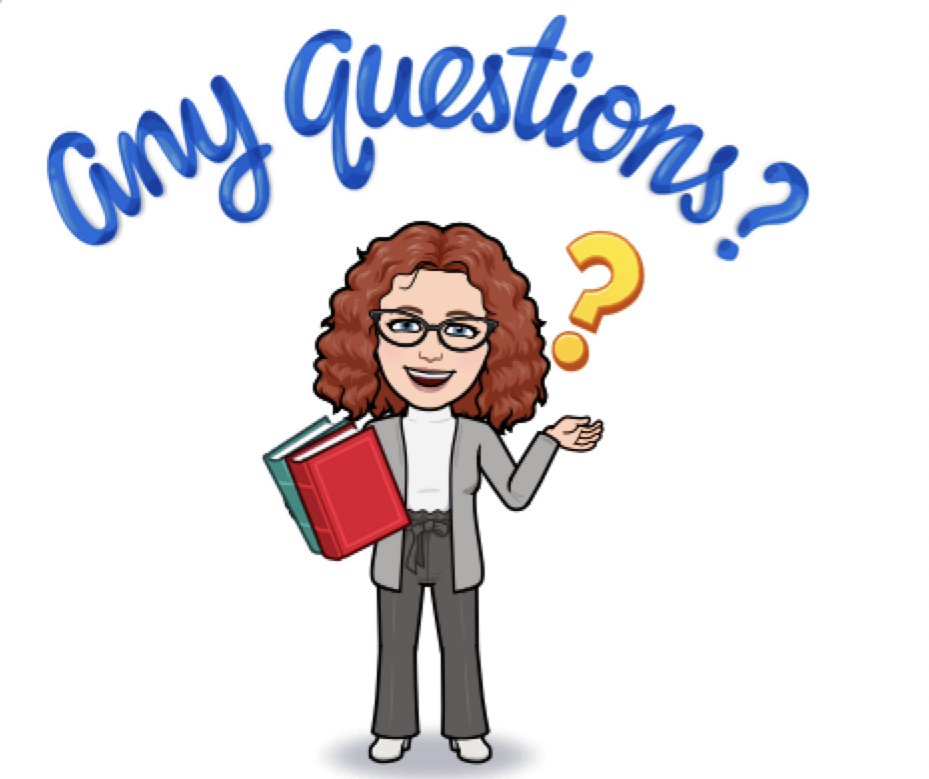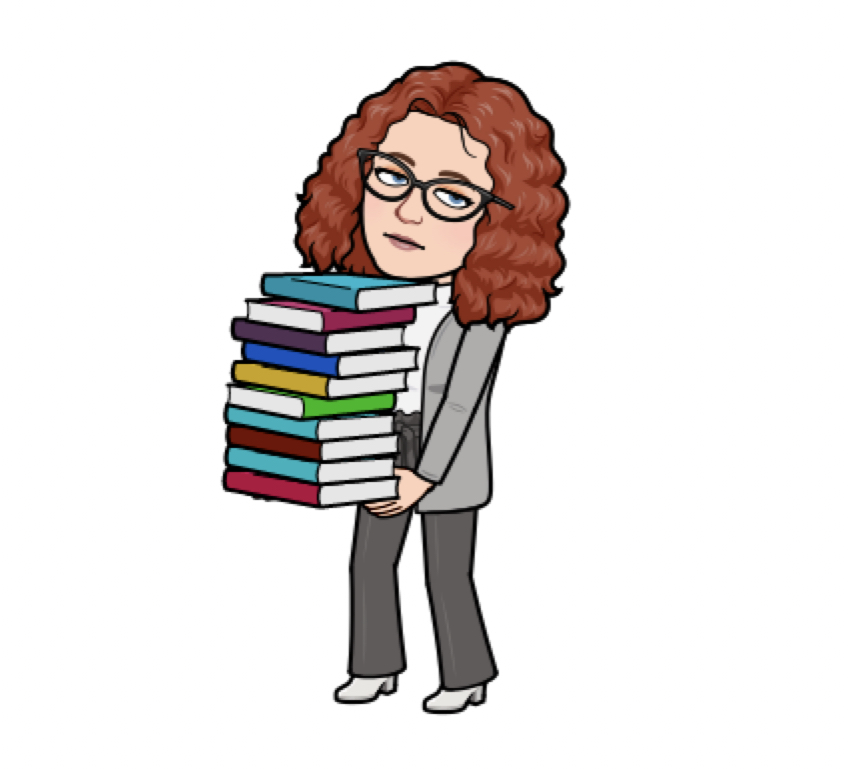 "I'm here to help!"                                     "Ugh, so much homework!"        
WEEK OF 10/12-10/16

MON

TUE

WED

THUR

FRI

SCIENCE

 
 
 
 
 

MATH

 
 
 
 
 

LANGUAGE ARTS

 
 
 
 

Spelling test Monday the 19th

New words are below

SOCIAL STUDIES

 
 
 
 
 

EXTRA

 
 

  

 
 
---
   This and That
10-27
Newest spelling list is below.
This Friday is our Halloween "party" and we are still in need of a couple things.  I know Mrs. Phillips sent out a link to the sign up page that was easier to use than mine!  Please check and see if there is anything you can help with.  Reminder that Friday is also a half day.  
Our pumpkins are finished and in the front entryway. Pictures are on the Halloween Pumpkin Contest page.
Please, please, please encourage your kids to work on their multiplication tables!  It is one of their goals for 4th grade!  We have a Multiplication Mountain in the room to try to encourage them to work on them. (the little mountaineers have the kids faces on them 

) Just 10-15 minutes a night will work wonders!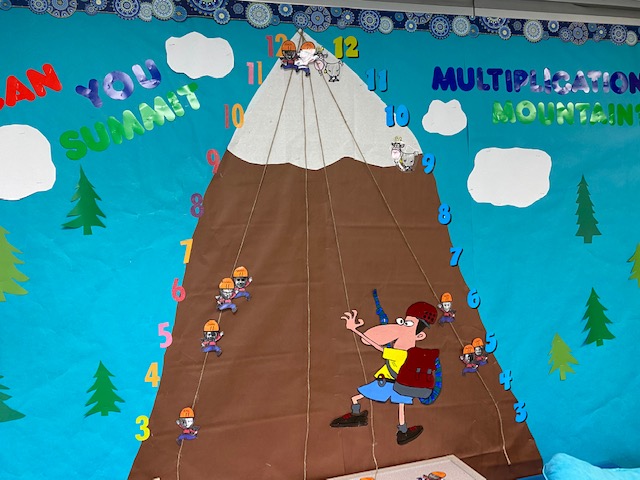 No Excuse Spelling List   for Week of 10/26
once
order
past
passed
people
person
picture
place
point
really