Thank you for visiting my classroom website!
My name is Emily Malotte, and I began teaching Moderate-Severe Special Education at Loara High School in 2016.  
My heart is in Special Education, and I plan to teach at the high school level for as long as I can!  
In addition to working with my awesome students in the classroom, I serve as the Club Advisor for Loara High School's Best Buddies Chapter! 
Through Best Buddies, special ed. and general ed. students are able to form lasting friendships and endless high school memories. 
This social opportunity is so beneficial for both special ed. and general ed. students! 
Find out more at www.bestbuddies.org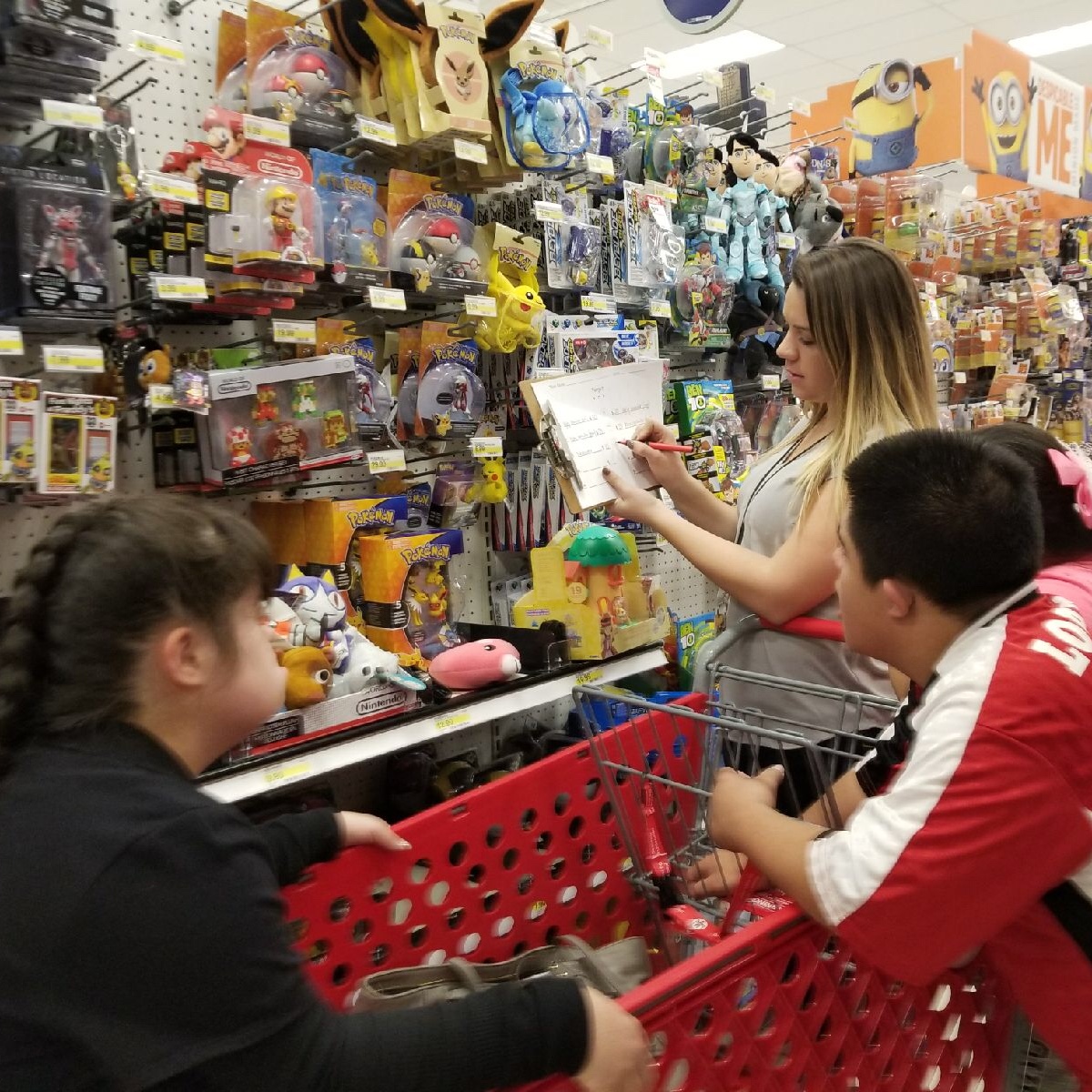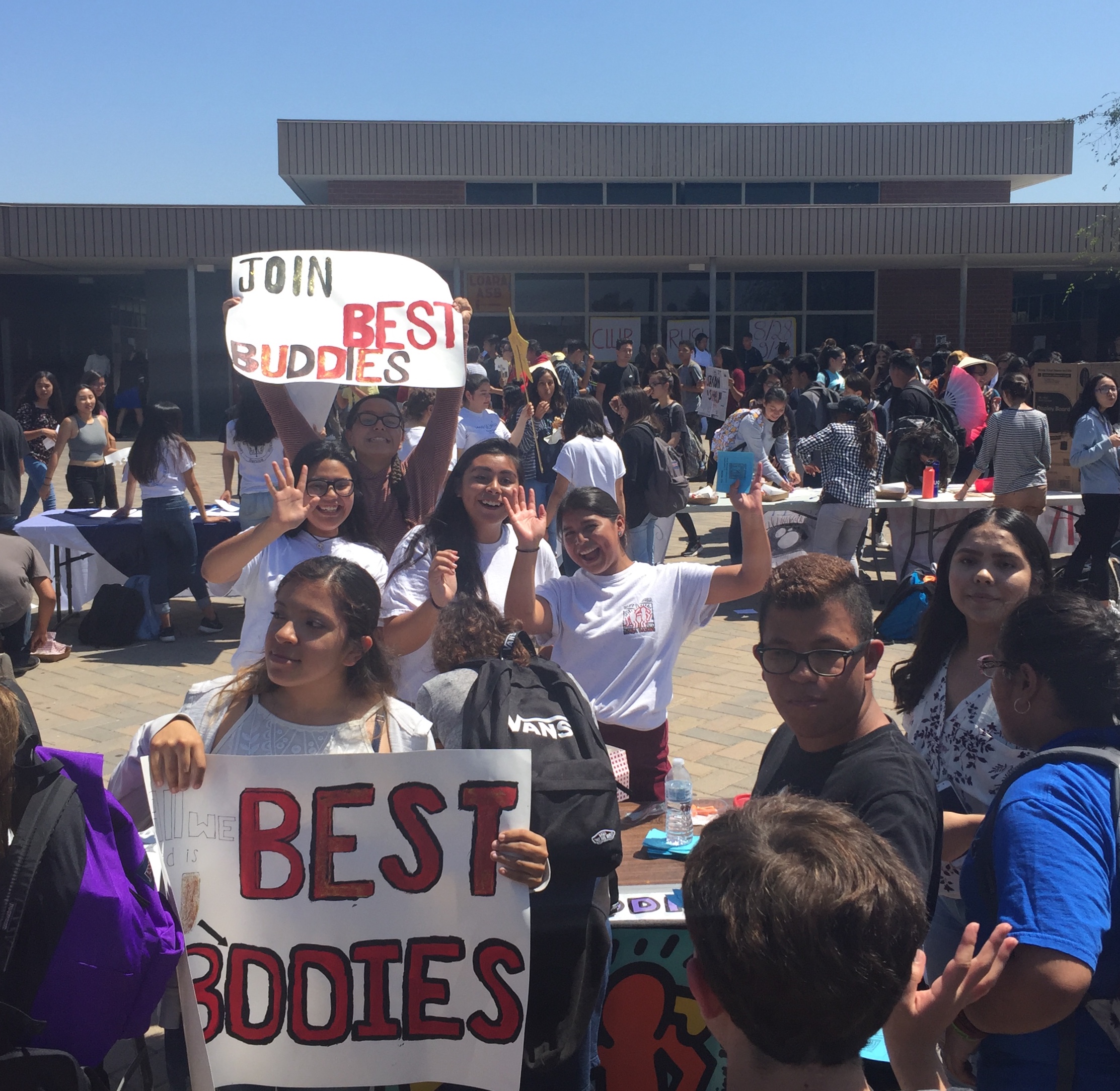 Some more about me:
 Before returning to Orange County to begin my teaching career, I attended college and graduate school in San Diego, California. 
I love and miss the sunny beaches and coastal landscapes!  I absolutely LOVE sports, and my favorite teams are the Denver Broncos,
LA Angels, and Anaheim Ducks!  Another passion of mine is musical theatre, whether that be performing myself or sitting in the audience.
Right now, my favorite musicals are Hamilton and Dear Evan Hansen!
On weekends, I can be found hiking in the local Orange County and LA mountains.