How to reach me: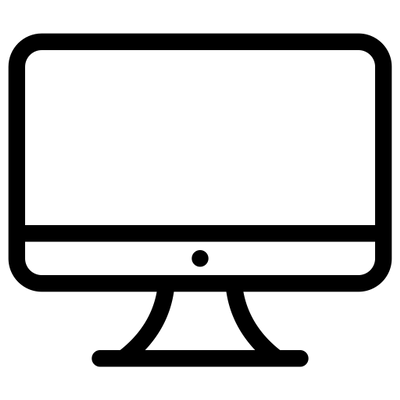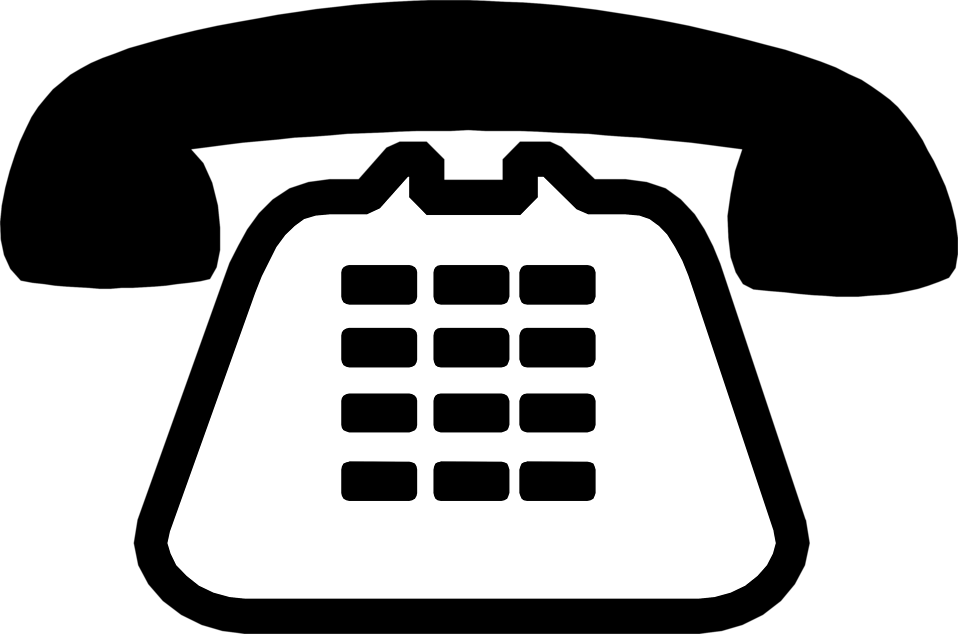 If you need to reach me, I can be contacted by email or phone.  
My preferred form of communication is email:  malotte_e@auhsd.us
I can also be reached by phone at Loara High School:  (714) 999-3677 ext. 24703
Please feel welcome to contact me at any time!