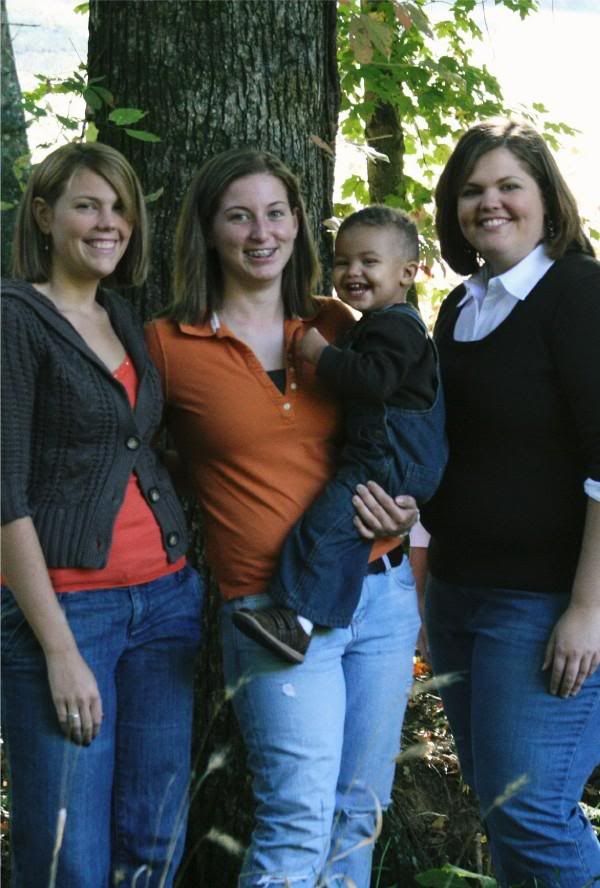 Hi! I'm Ashley Meece and I am your child's first grade teacher! This is my first full year of teaching. I graduated in December of 2008 from Austin Peay State University with a Bachelor's Degree in Elementary Education and will return soon to receive a Masters Degree. After graduating I spent many days substitute teaching here at Liberty Elementary until I landed a job teaching second grade at Northeast Elementary. I decided immediately to return Liberty for this coming school year.
I was born and raised here in Clarksville, and I have a two year old son, Jackson. I started elementary school out at St. B and was a part of the second graduating class of Rossview High School. I've known from the age of five that I wanted to be a teacher.   
During first grade, I will offer the atmosphere to grow emotionally, intellectually, physically, and socially. I believe every child has the potential to bring something unique and special to the world. I hope to help students work to their highest potential in the classroom so they can be successful with everything they do.
If at anytime during the school year you have questions, please feel free to contact me with the information below. I hope this school year will be one of the best years in your child's school career.
-Ashley Meece
                                                                                                                 Email: ashley.meece@cmcss.net
                                                                                                               School Phone: (931) 905-5729