Welcome!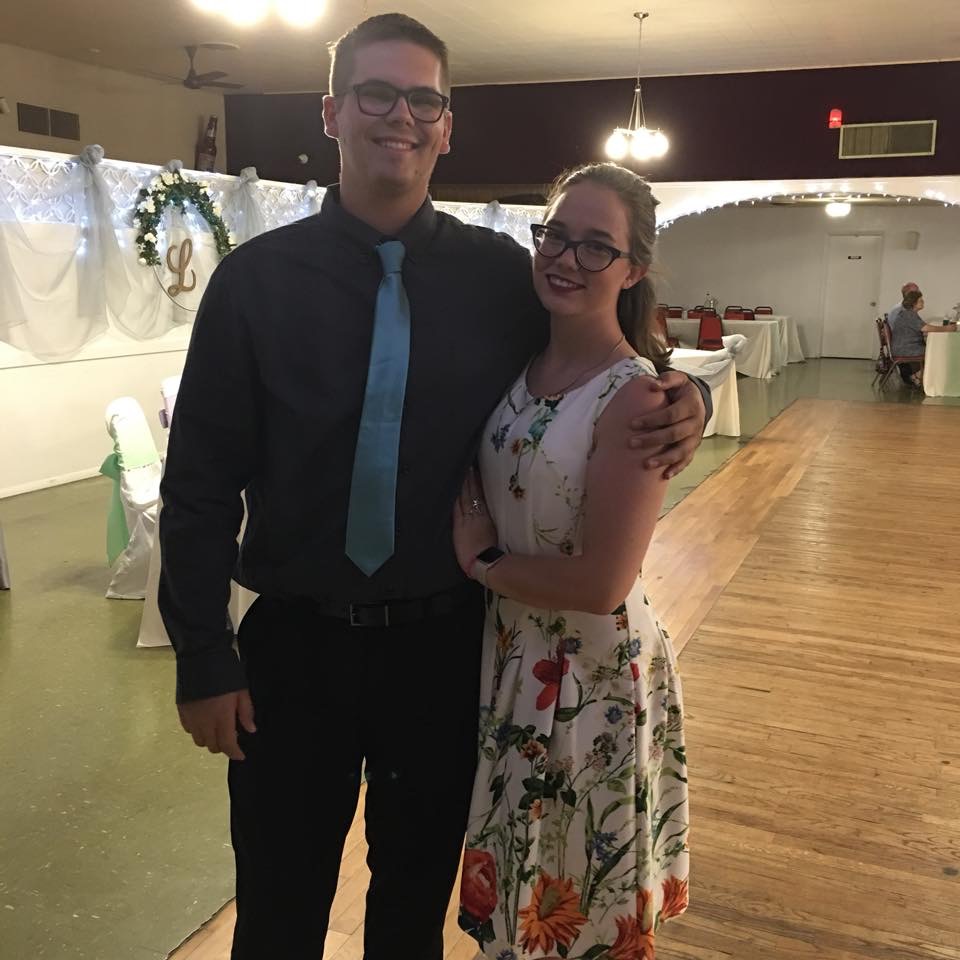 My name is Mrs. Bailey Buxkemper.
Subject: Math/Science
Grades: 4-8
I graduated from Sam Houston State University, I have been married to my husband since August 2020. We have 3 cats and 1 dog. We live in College Station, TX. I grew up in Nocona, TX while he grew up in College Station, TX. I look forward to getting to know each and everyone of you on the first day of school!