Come on Over to Western Canada!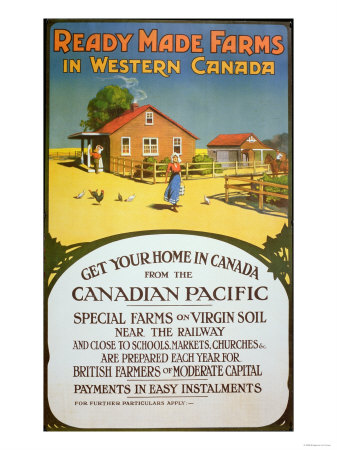 Looking at visuals from the past
Characters
Who is in the picture?
Where is each person located? Are they standing or sitting?
What are their expressions?
What do you know about them? their clothing? their jobs? their relationships with others in the picture?
Setting
Where is the picture taken? buildings? landscape?
What is the geographical location in Alberta? plains? mountains?
Is it day or night? What time of the year is it?
Plot or Action
What is happening in the picture?
What is each person doing? Why?
What do you think happened just before the picture was taken? just after?
Image 1

Image 2
Image 3
Image 4
Image 5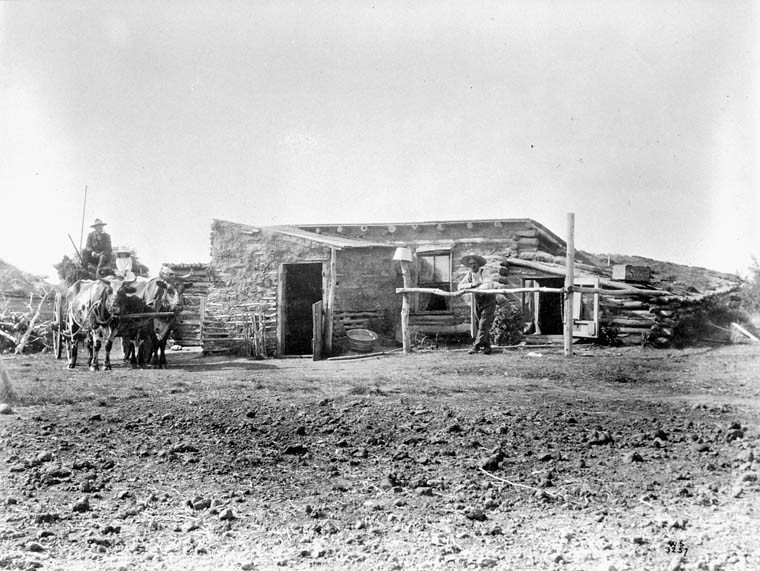 Fur Trade Rivalry Game
The Tipi
PAPA TOM CAN HELP YOU OUT!!!
INFORMATION ABOUT DESIGNS:

The painting of tipis was a sacred event that required a special ceremony. Tipi designs were personal and remained the property of the designer. Designs were developed with a specific purpose in mind, and were created to protect the family and ensure happy lives. It was possible to give a tipi design away through a special transfer ceremony that usually which included some sort of payment. Often, people received ideas for their tipi designs through dreams and visions.
Buffalo, deer and elk were the most sacred and powerful animals to be painted on a tipi. Other animals that often appear in tipi designs are the otter, weasel, mink, beaver, raven, snake or thunderbird.  Each animal symbol had its own ritual and special song. Ultimately, tipi designs reflected the natural environment as Aboriginal People have a special spiritual connection to the land.  Borders along the bottom of a tipi could contain mountains, hills or stars.
Side View of Diorama

Top View of Diorama
TIPI DESIGN EXAMPLES:
Items in the tipi
Native Backrest
 Altar withbehind central fire
Settlement in Canada
http://www.collectionscanada.gc.ca/settlement/kids/021013-2161-e.html
Letters from the trunk
http://www.ataoc.ca/archives/main.swf
Build a Sod house
http://americanhistory.si.edu/ourstory/f/sodhouse.html
---
Important People in the Fur Trade Research
---
Alberta settlers
http://www.blackgold.ab.ca/ict/divison2/pageant/biographies.htm