Welcome to Northwest Primary School! 
This site was created by Ms. Troy for the Remote Learning Academy students and families.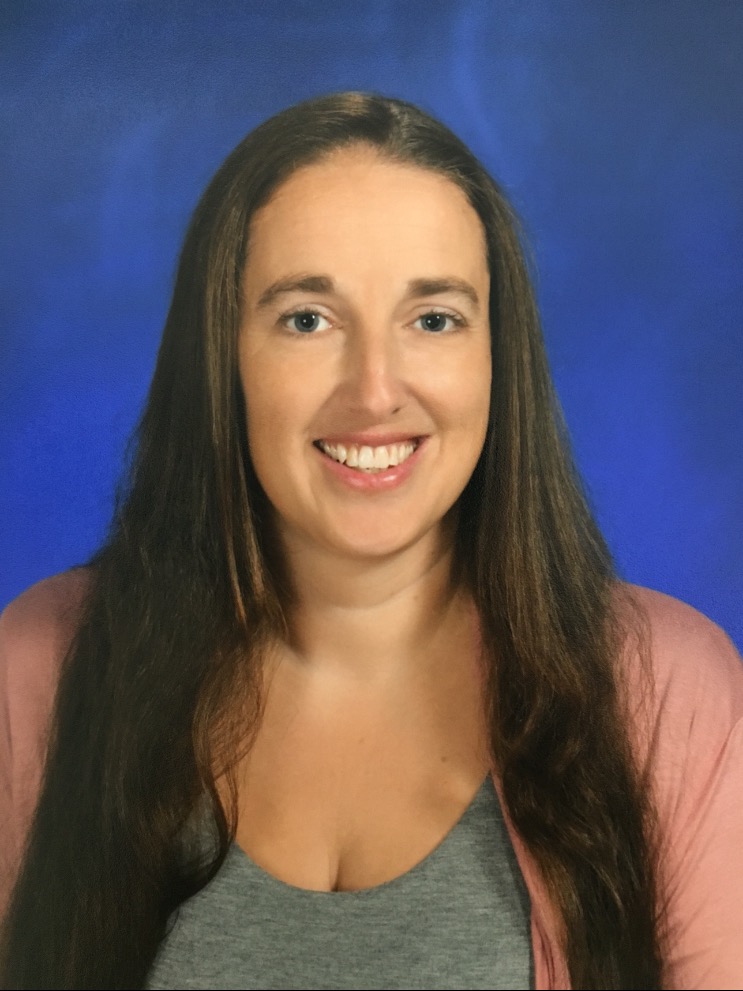 I have been in education for over fifteen years, and have worked in a variety of primary/intermediate/elementary grade levels and roles.  I have also been involved in playing and/or coaching sports my entire life, and love that kind of team as well.  Reading is another of my passions...I love a good mystery!  
I will be working with all three grade levels (kindergarten, first, and second) on all content areas virutally. 
This is a new experience for all of us while the world addresses covid-19 and how schools have changed their instruction to meet the needs of and keep our learners safe and healthy.
I am looking forward to tackling this new role in the 2020-21 school year!