WELCOME TO NORTHWEST PRIMARY SCHOOL.....From a distance!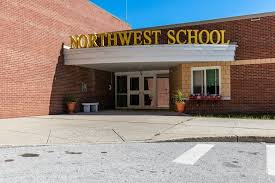 This page will be used as a resource for families and students who are participating in the Remote Learning Academy for the 2020-2021 school year.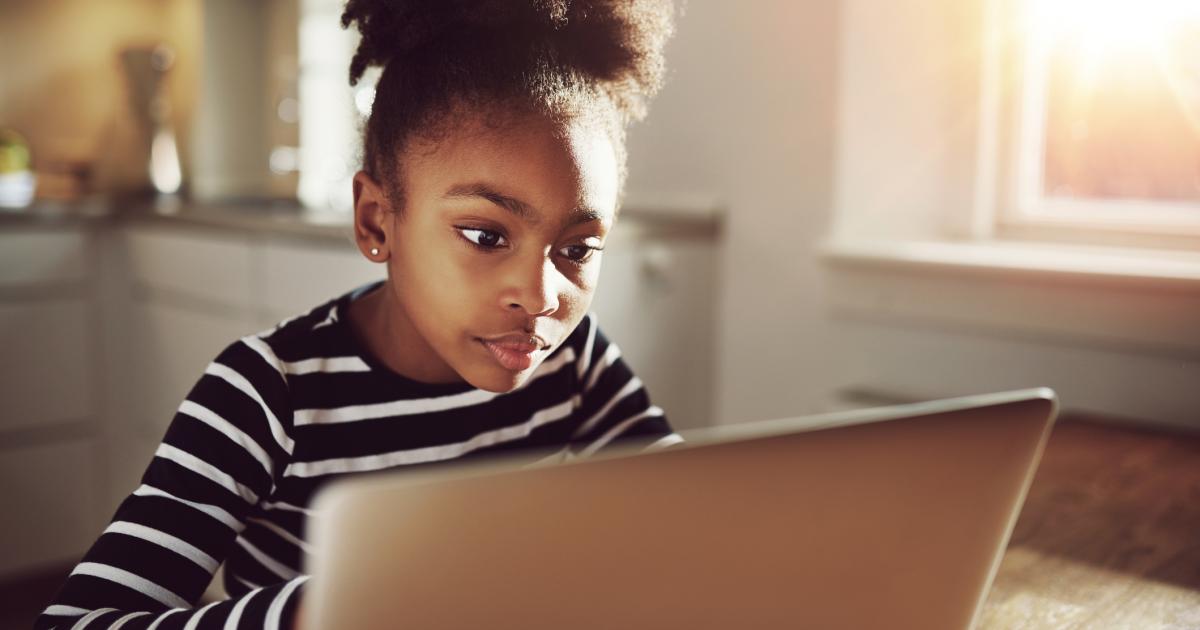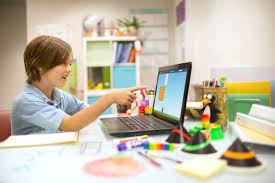 I hope you will find it useful and fun, and will explore this page a bit in addition to working with me through Seesaw and virtual meetings/lessons!