K D D C
Mustangs
Click Here to be directed to KDDC's Home Page
---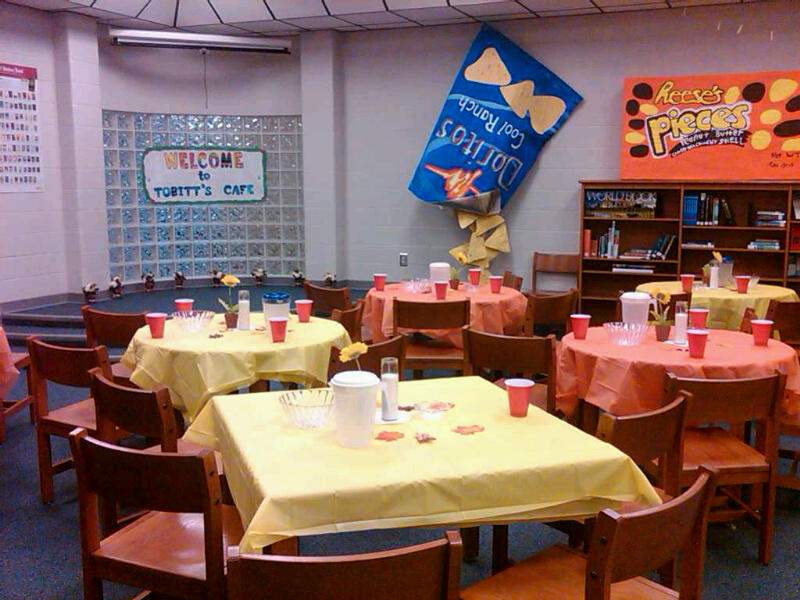 The Grand Opening of Tobitt's Cafe was a huge success. Thank you to all those that donated snacks or cups. Please continue to help make this a success and bring in items for next month's Readers' Theater at Tobitt's Cafe. The next show time is scheduled for October 19, 2011. Please click on the Tobitt's Cafe link above for pictures of September's performances and more information.
8th Grade Language Class
Hard at work making nouns and pronouns board games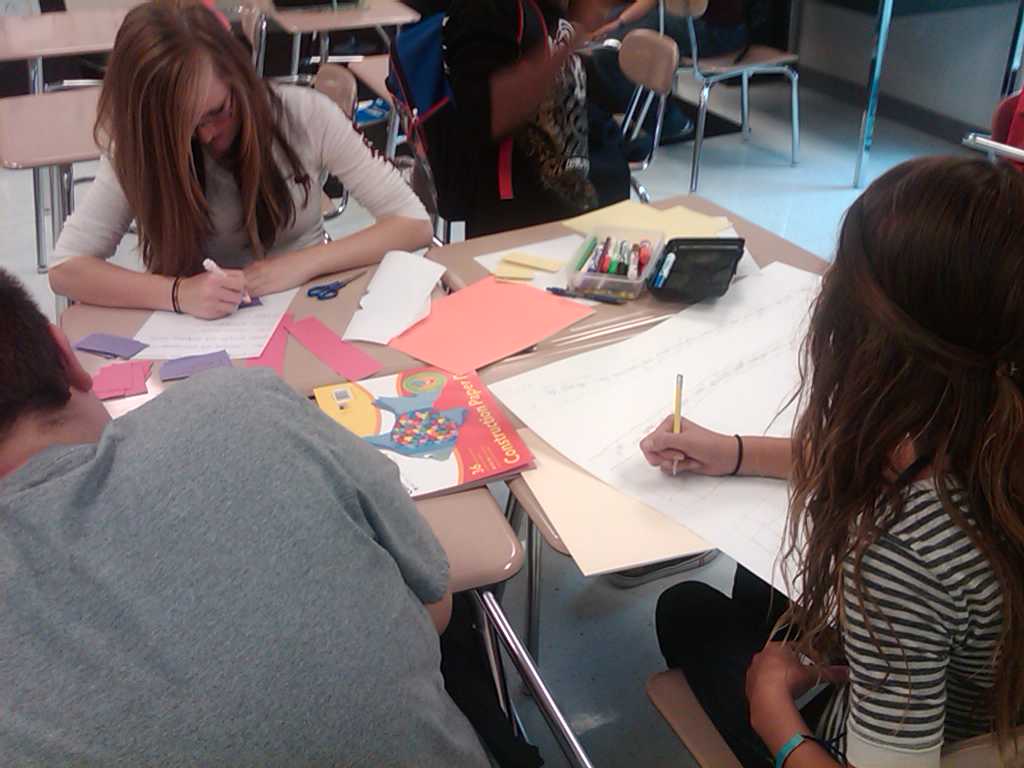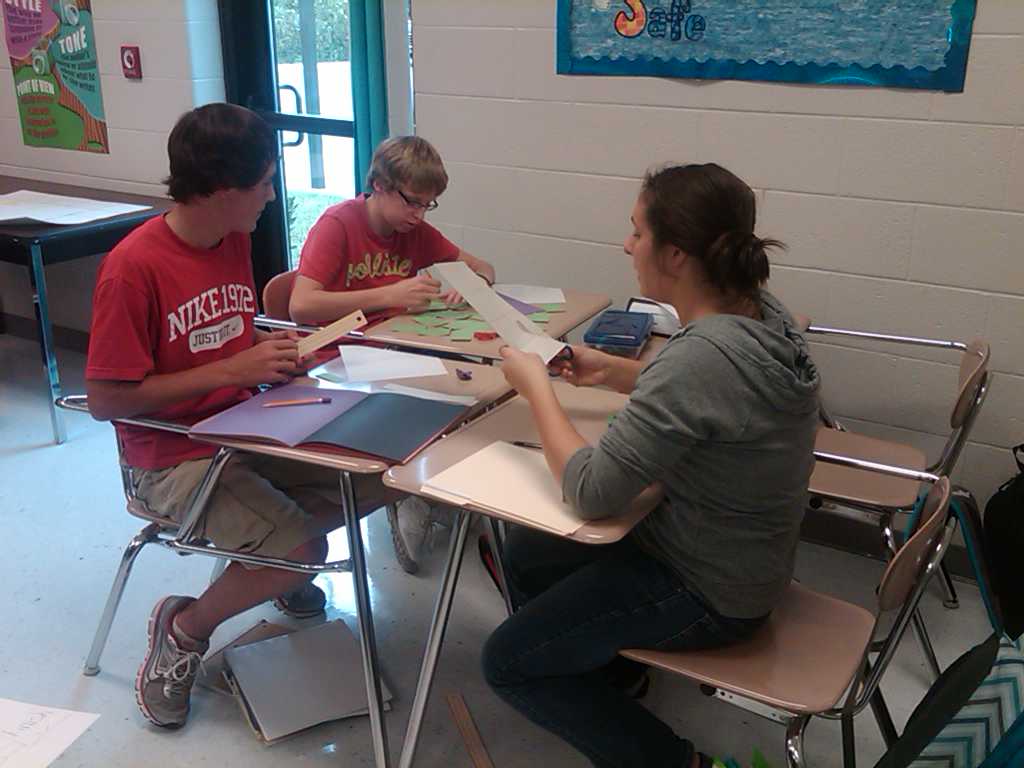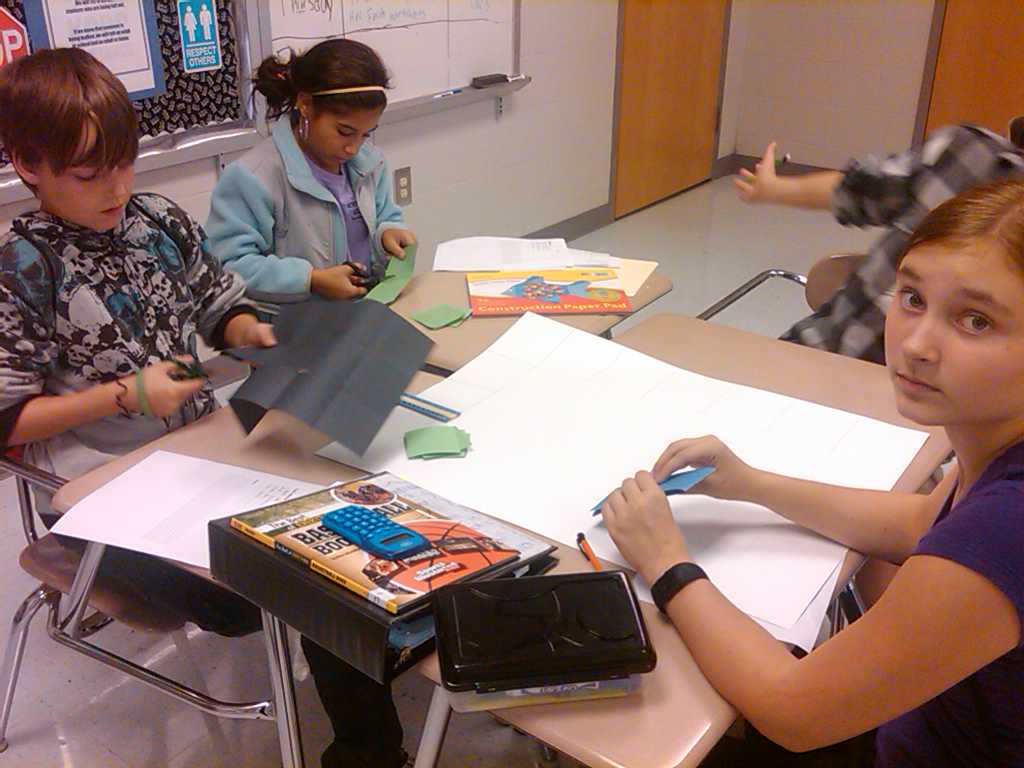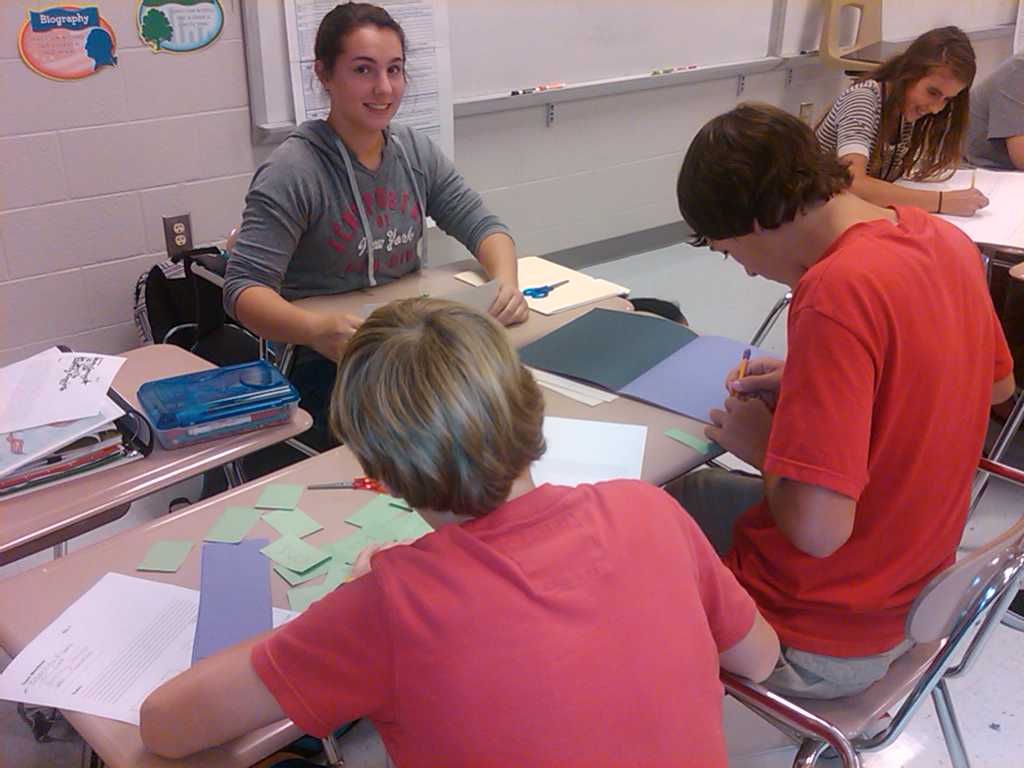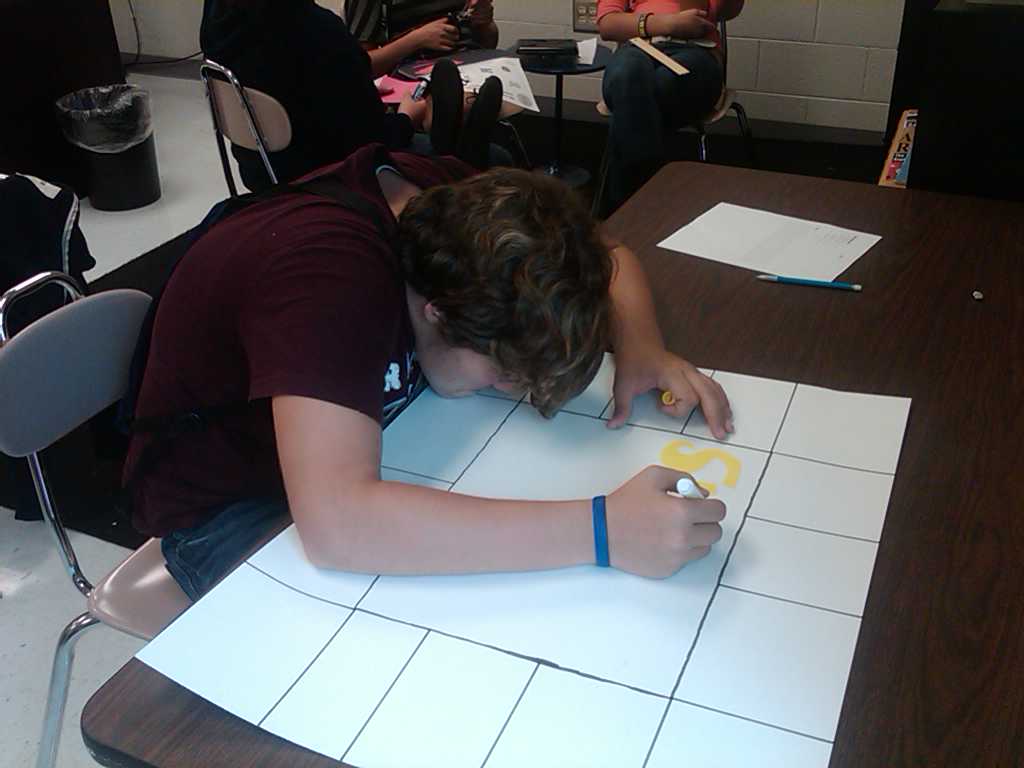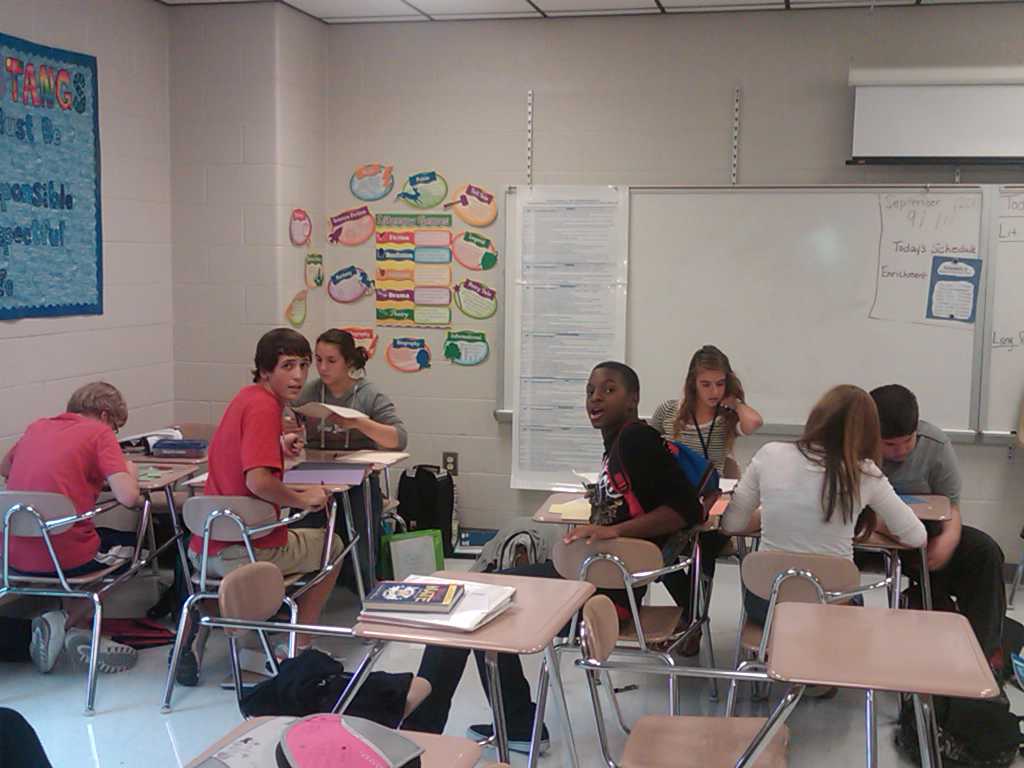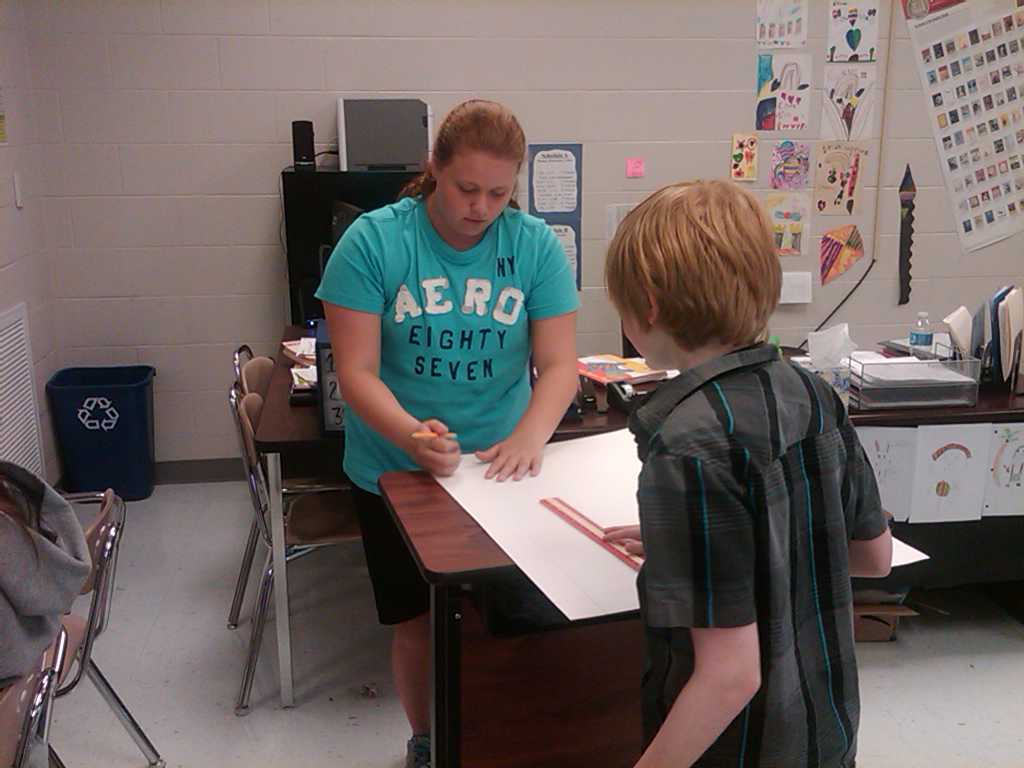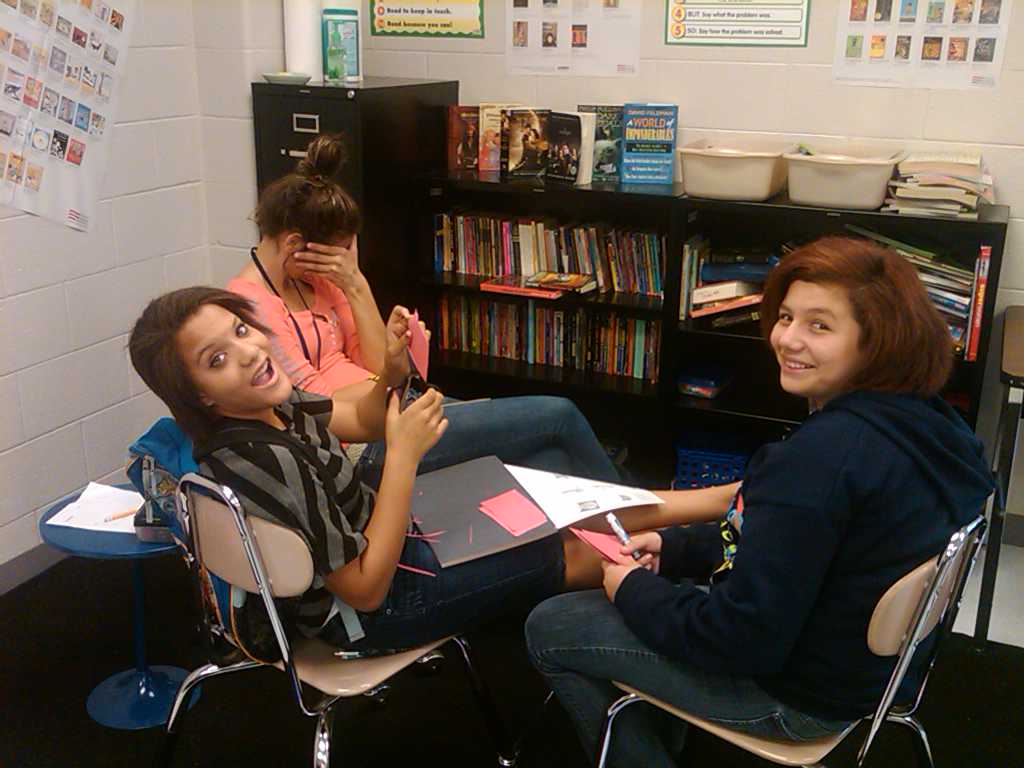 ---
Items needed for class everyday:
1. Yellow Folder
2. Spiral Notebook
3. Agenda
4. Library or Reading Book
5. Pencil or Pen
Welcome to the 2011/2012 KDDC school year!!!
I am very excited about starting a new school year and look forward to getting things rolling. We had a busy first week with learning schedules, the building, each other, discipline procedures, school/classroom rules, and our new bullying prevention program. This second week will be just as busy as we will be assigning lockers and textbooks. Hopefully, by the third week, we will all be adjusted and moving forward with a better understanding of it all.
I will use this website as a tool for the students and parents both. I will keep it updated with homework and future test dates. If you ever have a question about any of the information on this website, please do not hesitate to email me at misty.tobitt@sumnerschools.org . Also, know that you can email me anytime with questions or concerns for any reason.
I am looking forward to an amazing year at KDDC!