Mrs.Wickenheiser's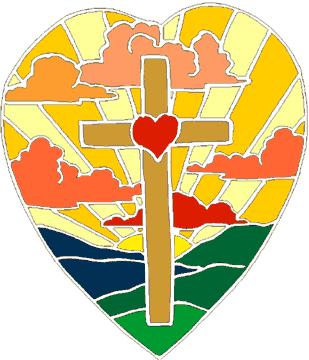 CLASSROOM
ALL STUDENTS BEGIN EACH DAY AT THE AWESOME BEHAVIOR LEVEL.
a. Student reaches  a think about making a better choice/ what I can do differently after having a reminder about what is expected behavior 
b. If student continues the behavior and a warning level is given. Student-Teacher conference 

c. If a student gets to the consequence level,  Parent notified and No  Mrs. W. Reward Store  Dollars earned for behavior that day.

d.Parental contact (Second consequence  that day or persistent behavior pattern may result in Referral to Principal) 

**Classroom rules include behavior goals that the students help to identify.