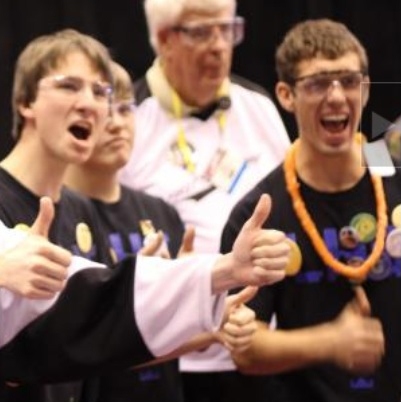 Welcome to Engineering and Technology!
Teacher: Mrs. Julia Porter
This website's purpose is to help students to become more successful in my class. I have several links on this website as well as other important information. Please note that the information that will be most useful to you will be housed under your class name. For instance, if you are in Invention and Innovation, that will be where your work will be linked.