SCRATCH LINK: http://scratch.mit.edu/classes/58940/register/aa6b7e9d373b449bb34e0918459a6246
Welcome!
You have just found the place for the UPDATES, RESOURCES, and FUN THINGS that are happening in your child's class at Plum Tree Park P.S.!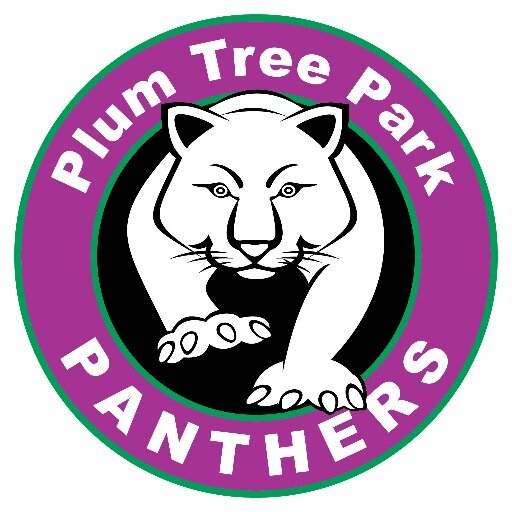 Quote of the Month
"Fais toujours de ton mieux même si personne ne regarde."
"Always do your best even if no one's looking."
 
Always feel free to bring in things to share, thank you S for bringing this in during our science unit introduction.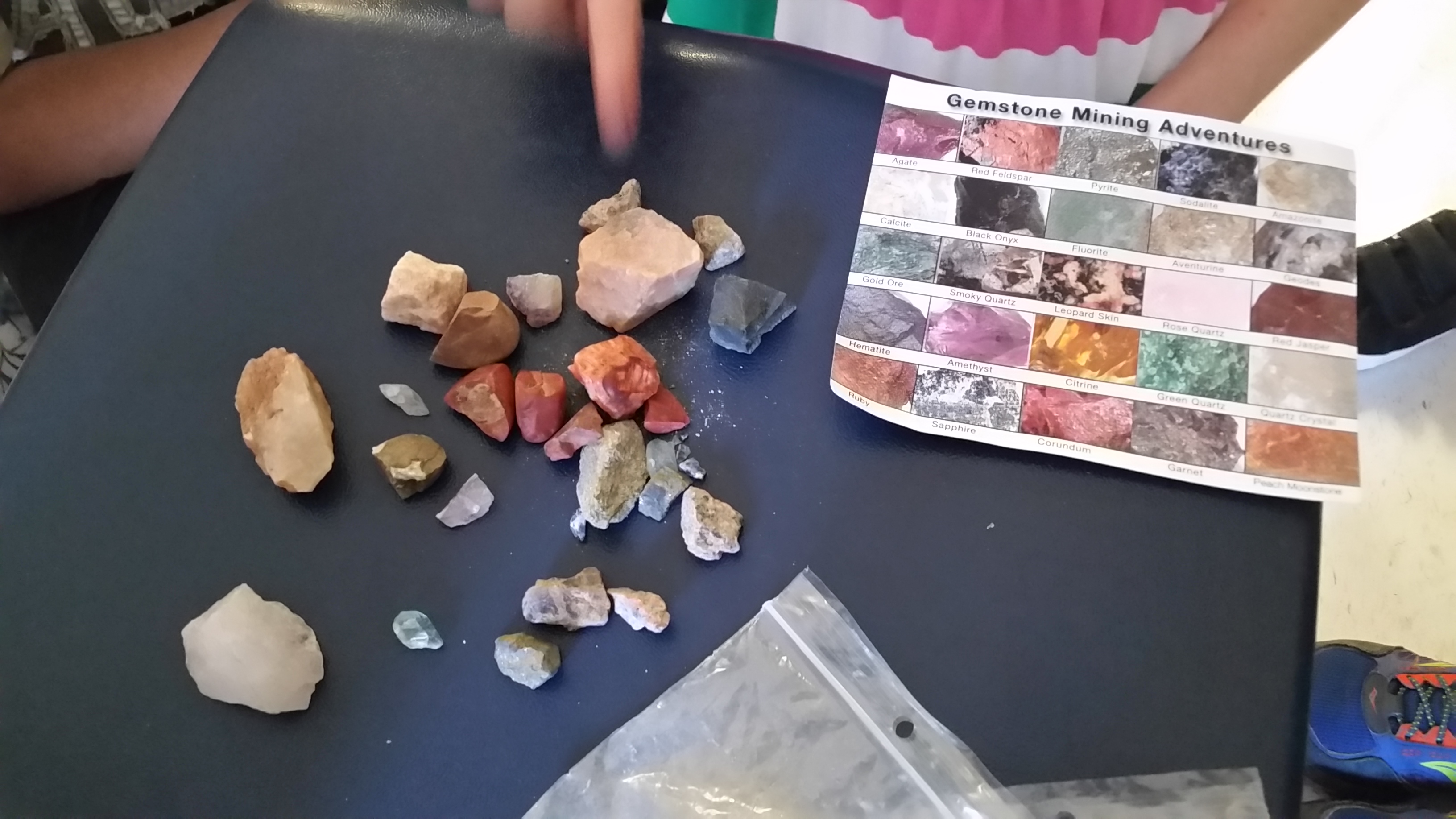 ---