About the instructor....

Angela Corbin joined the North Muskegon Schools in the Fall of 2010. She recently earned her Masters in Music Education from Michigan State University. As part of her Master's program, she studied violin with Minghuan Xu at Grand Valley State University. She has also studied with Jean Manning of Muskegon and Stacey Woolley of the Cincinnati Symphony.
As a private and class string instructor for over ten years, teaching music through string instruction has been one of Angela's deepest passions. In recent years, she has served on the boards of both the West Michigan Youth Symphony and the Education Committee of the West Michigan Symphony. Currently, she also teaches part-time elementary and vocal music for Fruitport Community Schools. Angela lives in West Michigan with her husband, Ryan and their two daughters.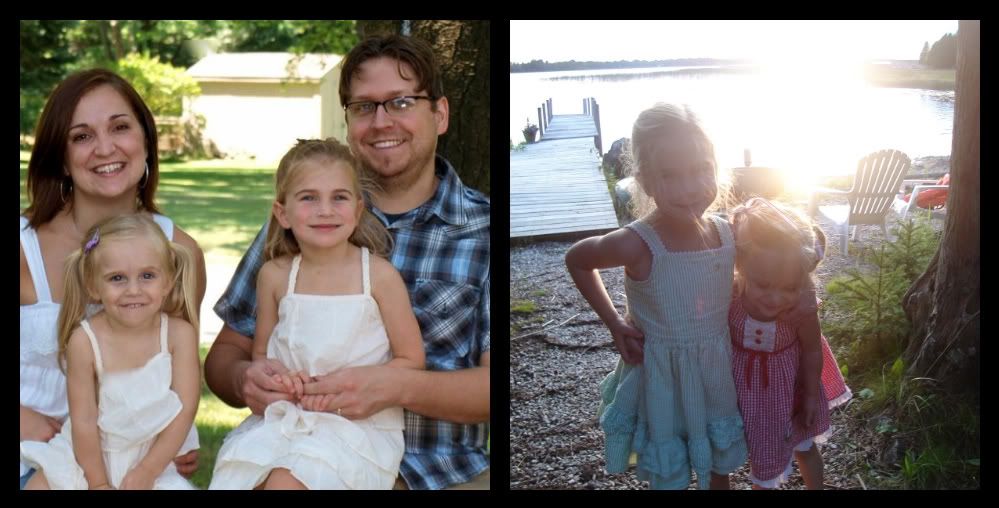 Contact Info:
Angela Corbin
231-719-4149
email: Corbin, Angela
For private lessons (limited spots available) please contact Mrs. Corbin by phone or email.