These are some of the resources I just couldn't live without as a Kindergarten teacher.  Most of these websites, I use daily in my own classroom.  These resources have helped me to improve my teaching, while bringing everchanging technology along with it.
Symbaloo
Symbaloo.com is a perfect (and free) website for organizing whatever your own personal internet.  You can add a variety of resources such as youtube videos, educational games, school resources/websites.  Symbaloo allows you to create your own page full of tiles that link to the different websites that you have connected to your personal symbaloo.  In my classroom, Symbaloo is our homepage for all of our necessary technological practices throughout the day.  The students click on the tile that they need to get to.  For example, when we do our math practice for the day, they click on that tile to tak them to their login.  You can also customize it to your preference in order to make it very user friendly for the students.  I use pictures in order to help guide them on this website.  My students can use this website at home as well.  I recommend it to parents, and I often add and update educational videos, games, and websites in order for them to link what we are doing in class to their home as well.  I plan on recreating, updating and continuing to use this resource. 
Class Dojo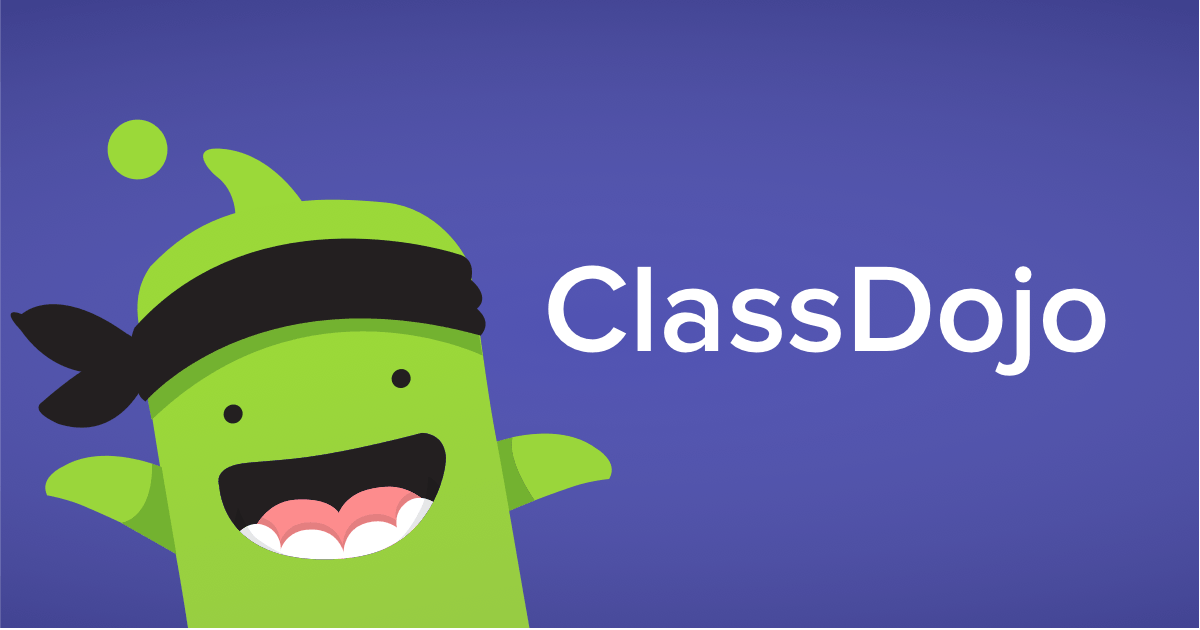 I use classdojo.com daily in my classroom.  It is a great communication tool that allows me to connect with parents, share our daily experiences through pictures, videos, and text. I especially like it because it is very effective in communication.  I can message a parent directly, and they will get the message directly to their phone just like a text message.  They can respond promptly and receive notifications.  I have used this in several emergency and non-emergency situations.  My favorite part about it is sharing our memories and experiences. For example, I was able to share pictures of the students holding butterflies right as it was happening.  The students and parents get excited to see this.  There is also a huge classroom management rewards/points system that one could use for improving their classroom culture.  At this point in time, I personally use it for communication and sharing more so than behavior management.  I am excited to continue to use this resource for the upcoming school years.  Parents and students both enjoy it. 
Gonoodle
As a Kindergarten teacher, you get used to students with "ants in their pants," and at this level it is the majority of them.  This website is a great way to take a brain break and to get students moving in the classroom.  We have been using this website all year long and my students still get excited every single time it comes on (which is daily, sometimes multiple times). Students get to choose a monster to help upgrade each time they complete a video.  There are many different categories of videos that relate to many different interests.  My students in particular, enjoy a portion of the website called "Moosetube" where they are able to sing and dance along with characters in order to earn points.  There is even a home connection where students are able to customize their own monsters and get moving at home as well.  My students know that as soon as Gonoodle.com goes off, it is time to focus. For the majority of them, it is exactly what they needed to refuel and get ready for the next lesson.  It makes the classroom fun and it also contributes to building relationships within students and student to teacher.  This resource is filled with tons of catchy videos to help your studnets take a break.  I will definitely be continuing to use this resource for the coming years. 
Storyline Online
Storylineonline.com is another great resource that I use in my classroom.  It is a free website that allows for donations to help support children's literacy.  The Screen Actors Guild Foundation runs the website.  There are a variety of children's books to choose from.  Once you choose your book, a famous actor or actress appears in a video to read the story.  The story suddenly comes to life as the regular pictures from the book begin to move and interact with eachother.  This website is fun and interactive for the students because it is taking the words and pictures out of the book and turning them into action right in front of them.  My students enjoy the variety of different people reading to them.