DIGITAL LEARNING!
Hi everyone we are going to continue working on IXL as we have been. So nothing is really changing! Right now, you need to be working on all the stared standards in the 7th tab and the 8th tab.  Contact me through email or through the remind app if you have questions.  (Our class remind is @FOAOLDHAM1 )
Note videos are up on my youtube channel! https://www.youtube.com/channel/UCFiB-RGq_Ljn-ypWFQ44wUA  Subscribe and follow the Foundations of Algebra playlist for new tutorials direct from questions YOU send me from IXL!
In Foundations of Algebra we use individualized practice through the website www.ixl.com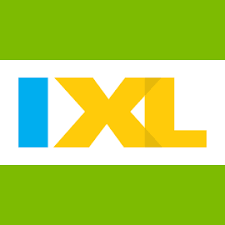 Every student has a unique login and password.  Parents can submit their e-mail address to myself (hannah.oldham@cobbk12.org) in order to get progress reports of their students work!
Please click here for the list of standards we are working on for the month of january
Please click here for the list of standards we are working on for the month of february/march