The LION KING results are in.....Out of 242 Students - 21 responded ....
14 preferred the latest 2019 version - they liked the "real" animals and scenery better
6 preferred the original 1994 "Cartoon" version - the majority liked the songs better
1 preferred the Broadway version - they saw it at Queen Elizabeth Theatre a few years ago 
.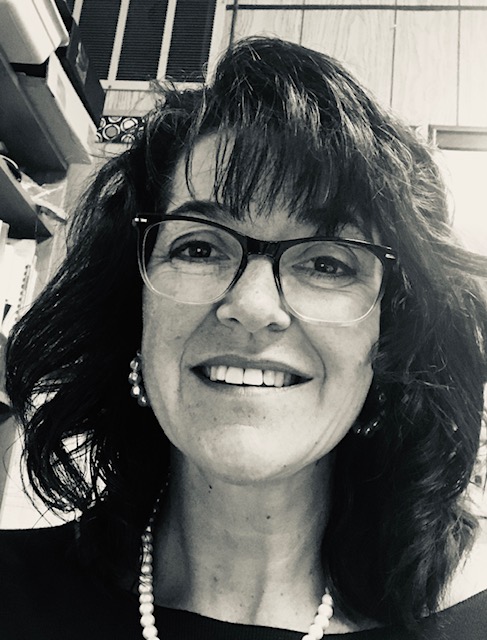 In my 10 years of being a Music Teacher,  I never thought I'd be doing it online and "From a Distance".     
Music is so important and I want to make sure all of my OLGC students do "not miss a beat" during this health crisis, COVID19.
The benefits of children learning music are:P
Music helps the brain to develop

Music is fun

Music helps to focus and relieve stress

Music helps to understand Math

Music is a form of self expression

Music can improve social skills

Music can boost self confidence
(... from kumon.co.uk)
The PLAN!
Every Tuesday a "Music for the week" lesson will be attached to each grade page. The lesson may include a video, an online  game, pdf of a song or activity or some audio clips.
I'll also include some good online activities that can be used to supplement our online Music program.   For many of the online activities, you have to copy the website (URL) address and paste it into your google/chrome/safari browser to open it.
I'm excited to work together to maintain the integrity of our Music program at OLGC!
Please be patient as I navigate my way through technology. The first few weeks may be a little bumpy.
Mrs. Olsen