Strand C: Communicating and Collaboration
Collaborating to Create a Virtual Field Trip using Google Earth 
 Note: If you do not have Google Earth on your system, you can download it for free through www.google.com.  To use Google Earth on the school network, speak with your Technology Coordinator.
1.  Choose a topic you will use for your virtual field trip.  Research your topic and indicate five locations that you will use on your trip.
2.  Select your home location by entering the address of the place.  Use the pushpin feature to indicate your location.  Give a brief introduction to the virtual field trip.  (You can easily post URLs, or with a little use of html codes, dress it up and make direct links).
3.  Search for the address of the following location.  Once you have found the spot, use the pushpin to indicate your location.  Enter important information for your field trip participants to follow (activities to complete, article to read, etc.) and include a picture.  You can do so by including the URL or using html code
(e.g.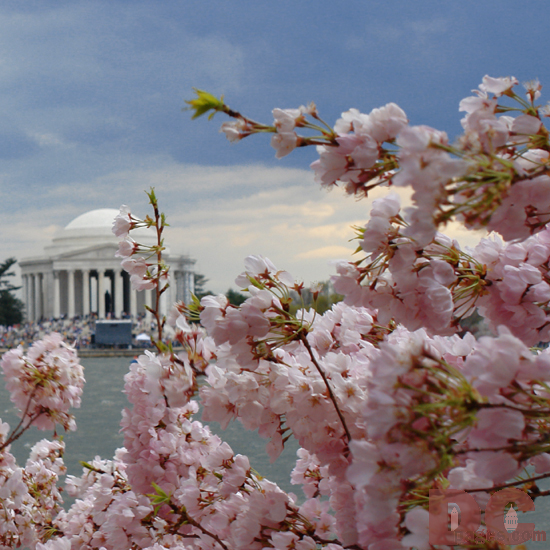 )
4. Repeat the third step for your remaining locations.
5. Complete your virtual field trip by taking your participants back to the home location.
 For a sample field trip, click here.
---
NETS-T 4: Promote and Model Digital Citizenship and Responsibility 
Teachers understand local and global societal issues and responsibilities in an evolving digital culture and exhibit legal and ethical behavior in thier professional practices
       C.  Promote and model responsible social interactions related to the use of technology and information
       D.  Model and facilitate the development of a shared cultural understanding and involvement in global issues through the use of 
            contemporary communication and collaboration tools
NETS-S 2: Communication and Collaboration
Students use digital media and environments to communicate and work collaboratively, inlcuding at a distance to support individual learning and contribute to the learning of others
       A.  Interact, collaborate, and publish with peers, experts, or others employing a variety of digital environments and media
       B.  Communicate information and ideas effectively to multiple audiences using a variety of media and formats
       C.  Develop cultural understanding and global awareness by engaging with learners of other cultures
       D.  Contribute to project teams and produce original works or solve problems
Resources
Breathing Fire into Web 2.0 (Article)
Tapping the Wealth of Social Networks for Professional Development (Article)
Do Social Networking Applications Have a Place in the Classroom? (Article)
Web 2.0 Today's Technologies, Tomorrow's Learning (Article)
Using a Wiki for Collaboration (How-To)