Introduction

 

&Welcome !
Mrs. Hawkins' Classroom
It is with great pleasure that I introduce to you the 7th & 8th Grade ELA website for academic connection, communication, and fun during the 2019-2020 school year! Here you will find information about what students are learning in the classroom, projects, upcoming events and much more. Stay tuned as we begin a great learning journey down Knowledge Street! We are going to make quite a few stops along the way. Our exciting highlights will be posted for you to come along with us for the ride.
It's going to be a great year!

---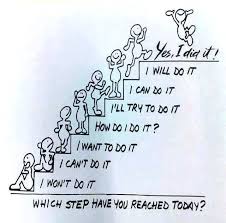 Dear Students and Families,
Welcome to my  7th & 8th Grade Language Arts class! I am eager to get to know both you and your child throughout the school year, and I welcome and encourage open communication amongst the parent, student, and teacher.  I look forward to a positive and successful year.
Students can look forward to a challenging, thought-provoking, and inspiring curriculum. Our main focus in language arts is the Learn Zillion  curriculum, and there will be a strong emphasis placed upon the reading-writing connection.  We will explore diverse modes of writing and written reader responses.
Feel free to contact me at any time.  I can be reached by phone at 731-427-4581.  My e-mail address is qphawkins@jmcss.org. I also advocate scheduled conferences to address any concerns that you may have.
Once again, welcome to my class. I know we will have a great year!
Sincerely,
Quiana Hawkins