Ahoy Mateys!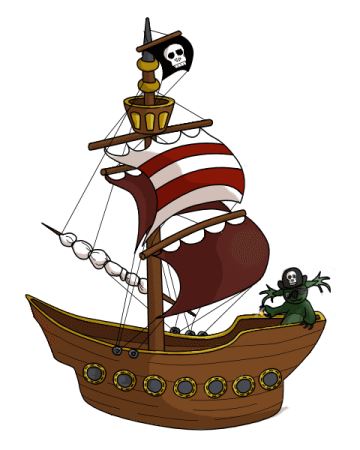 Welcome Aboard Mrs. Ray's Intermediate Classroom Ship!
     I am excited to have your child in my class this school year and I am hoping for a successful and memorable year with all of the students.  My goal is to assist all students in reaching their full potential in everything that they do in their personal lives and in academics. 
    Please feel free to contact me any time with any concerns or questions that you may have.   We are in this together and are all working toward a common goal- your child's success!