Unit for week of 10/05-10/10
During this week we will be covering point of view. 
Below you will see the google slides and a copy of the book for this week
Links ↓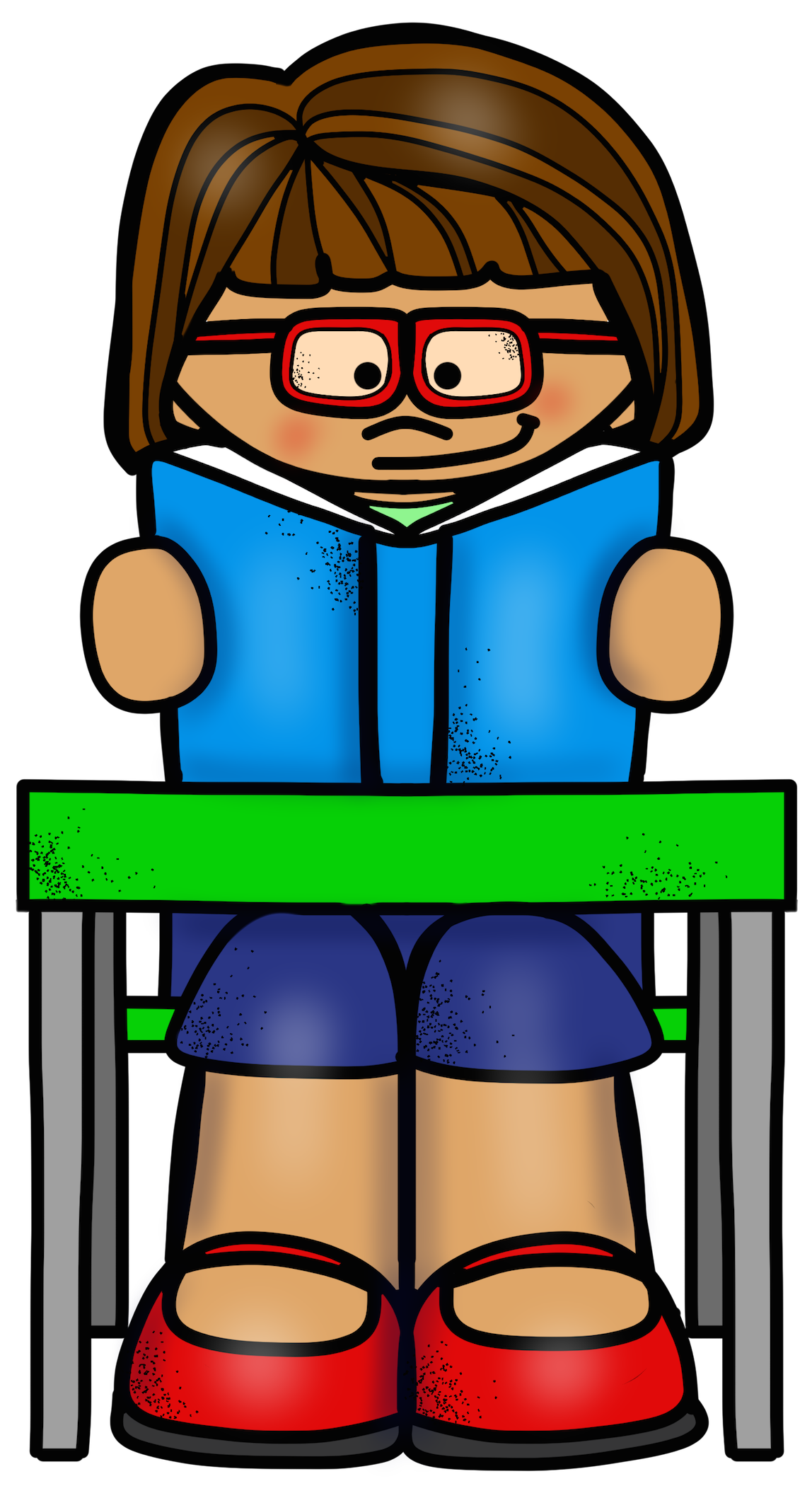 →Spoon by Amy Krouse Rosenthal ←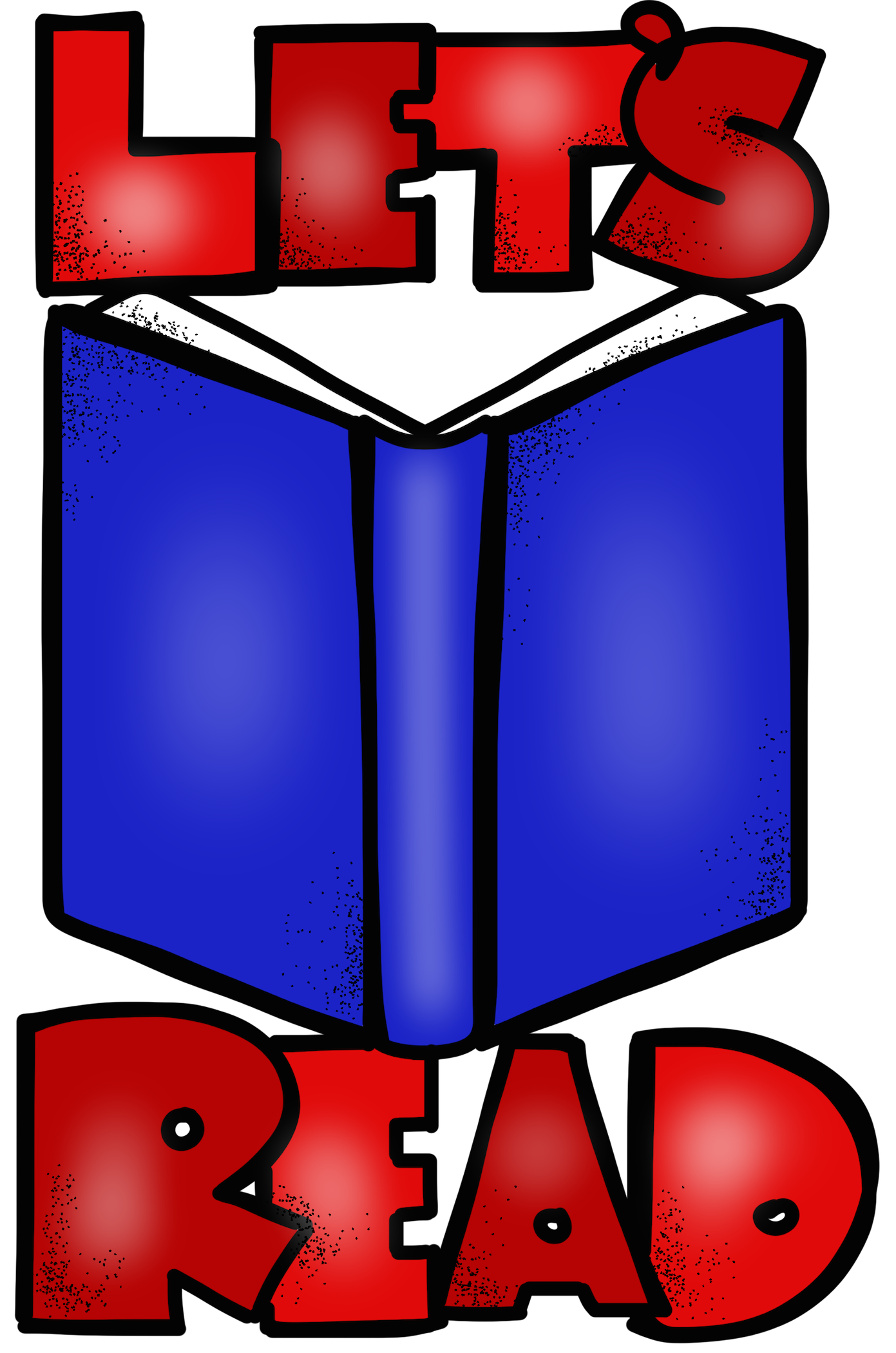 ▼▼▼▼▼▼▼▼▼▼▼▼▼▼▼▼▼▼▼▼▼▼▼▼▼▼▼▼▼▼▼▼▼▼▼▼▼▼▼▼▼▼▼▼▼▼▼▼
Standards for this Lesson
CCSS.ELA-LITERACY.RL.2.3
Describe how characters in a story respond to major events and challenges.
CCSS.ELA-LITERACY.RL.2.5
Describe the overall structure of a story, including describing how the beginning introduces the story and the ending concludes the action.
CCSS.ELA-LITERACY.RL.2.1
Ask and answer such questions as who, what, where, when, why, and how to demonstrate understanding of key details in a text.