Cedar Bluff Middle School 7th Grade Science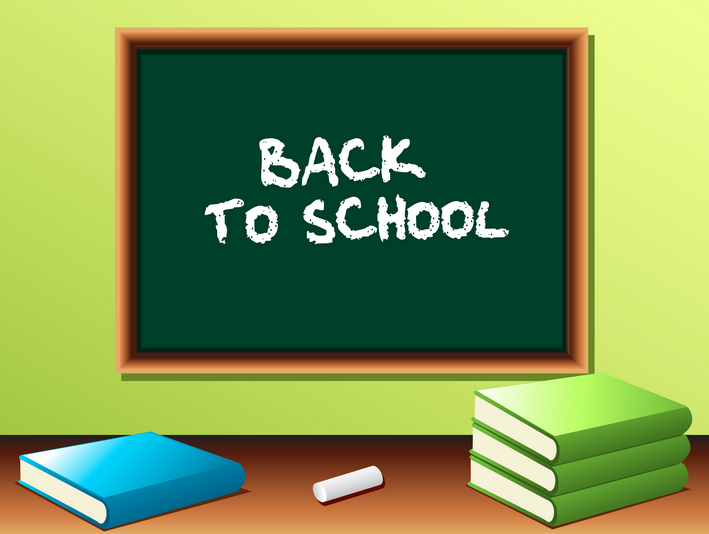 Dear Parents and Students,


This site is created so that you and I can establish a successful and easy line of communication. It is my goal to create a classroom environment where students and parents have the ability to easily identify upcoming assignment due dates, test dates, and project due dates as well have the ability to access assignments online.


You will be able to contact me through the website or my personal school e-mail at any time. My promise to you is that I will return communication within 24 hours (usually much sooner) unless it falls on a weekend and/or holiday. I understand how important your family and children are to you and I also take my weekends and holidays away from school to spend time with my family.


This year is an exciting year for me because I have been given the opportunity to focus on teaching only science (I taught both math and science last year). My goal is to create a year long journey where we will explore the fascinating world of science through hands on activities, thought provoking discussions, probing and analyzing personal research and data collection, and various technological expeditions.