1. Play Sight Word Bingo. Make several Bingo cards by going to "Create a Bingo Card" or make your own. Divide your paper into five rows of five words each. Then, write each word on a small piece of cardboard. Put the words squares in a container.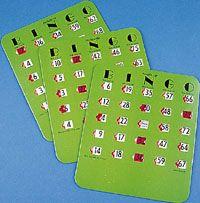 Give your child a bingo card and keep one for yourself. Have place markers available. Draw one word card at a time from the container and read it aloud. If you or your child find that word on either of your cards, cover that word with a place marker. The first player that to cover a row horizontally, vertically, or diagonally, yells, "Bingo!"
2. Play Sight Word Clip-On. Make the game, using a piece of heavy cardboard and clip-on clothespins. Print a column of words on the left side and the right side of the card. Then, label a clothespin with each word by writing words on making tape and place them on the clip end. This way the clothespins can be used again as you child learns this set of sight words. Tell your child to look at the word on the clothespin and then to clip the clothespin over its matching word on the card.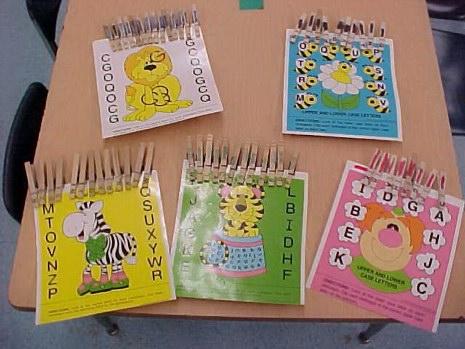 3. Play Sight Word Concentration. Using unlined 3" x 5" cards, make two cards for each sight word. Lay each card face down. Then, ask your child to turn two of the cards face up. If they match, your child may keep them. If they do not match, have your child turn the cards face down again. Take turns with your child choosing cards. The game ends when all the cards are matched. Encourage your child to read each word as they turn them over.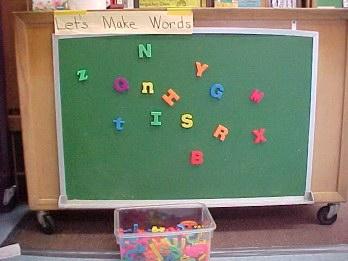 4. Letter Word Match. Print our list of sight words or other simple words (cat, dog, run) on an unlined 3" x 5" card. Give your child a set of cardboard alphabet or magnet letters, and have your child find the letters that make up the word you have printed. Your child can put the letters under each of the letters in the words.

     Required Kindergarten Words

You Tube Video Sight Word Practice
Literacy Sight Word Activities
Dolch Word List and Activities For Kindergarten