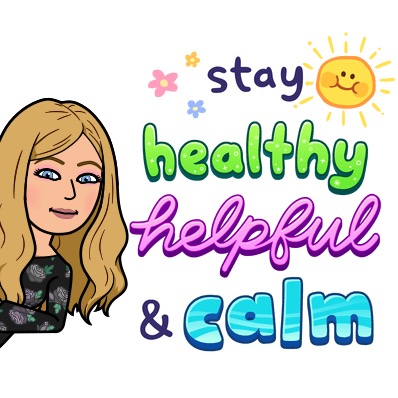 Hello! My name is Sarah Curran and I am excited for this new adventure of learning. I know it is a big change for many of us but I believe that together we can accomplish great things!
I grew up in Hollywood, Florida and attended Florida Atlantic University for my Bachelors in Elementary Education. After finishing my internship at Davie Elementary to receive my Bachelors degree, I was hired and I love being a part of the Mustang family.  Prior to teaching,  I worked at Young at Art Museum as a Museam Educator educating students across Broward County in the arts. I have always had a passion for Education and am so glad we are in this journey together.
 Please be patient as this is a new journey that we are on together.  I will do my best to answer your questions in a timely manner.  I am available Monday-Friday from 9am – 12pm.  
Please stay safe and stay healthy.
With love,
Mrs. Curran