W

e

l

c

o

m

e

t

o

o

u

r

C

l

a

s

s   

W

e

b

S

i

t

e

!
     My name is Mrs. DeVito & I look foward to being your teacher!
My mission as a teacher is to make sure my students are excited to learn and have fun while learning. I want them to know that they can achieve anything they put their minds to. I will always treat my students with the utmost respect and compassion. It is also my mission to always try to meet every emotional and intellectual need of each of my students.
My Email: sdevito94@yahoo.com
My Personal Biography
I was born in Port Washington, New York on July 17, 1994 and moved to Clearwater, Florida when I was 10 years old. I am the oldest of 4, a brother and 2 sisters. I was recently married in Feb. 2020 to my amazing husband and I could not be happier. I have been a preschool teacher since 2012 and I absolutely love what I do and am currently in school to pursue a career as an elementary school teacher. I am a very outgoing and a fun, active teacher and like to make learning as fun and bright as possible for the kids in my classroom.
Favorite things to do:                                                             Favorite places to visit:
Go to the beach & pool                                                                  South Seas Captiva, FL
Go on the boat                                                                                Key West, FL
Jet Skiing                                                                                           Tortola, BVI
Camping                                                                                           St. Thomas, UVI
Traveling                                                                                           California
Spending time with Family & Friends                                          Las Vegas, Nevada
   https://www.google.com/maps/place/Port+Washington,+NY/@40.8295911,-73.7207433,13z/data=!3m1!4b1!4m5!3m4!1s0x89c288cbac59ef47:0x369706fa72f96d0c!8m2!3d40.8256561!4d-73.6981858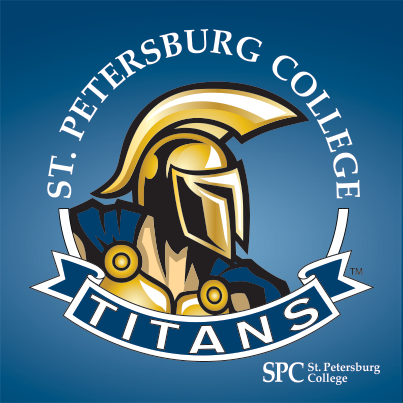 Content & Resources:
https://sdevito94.educatorpages.com/pages/about-me
Contact Me:
https://sdevito94.educatorpages.com/pages/contact-me