My name is Miss Sweet and I am your Second Grade teacher!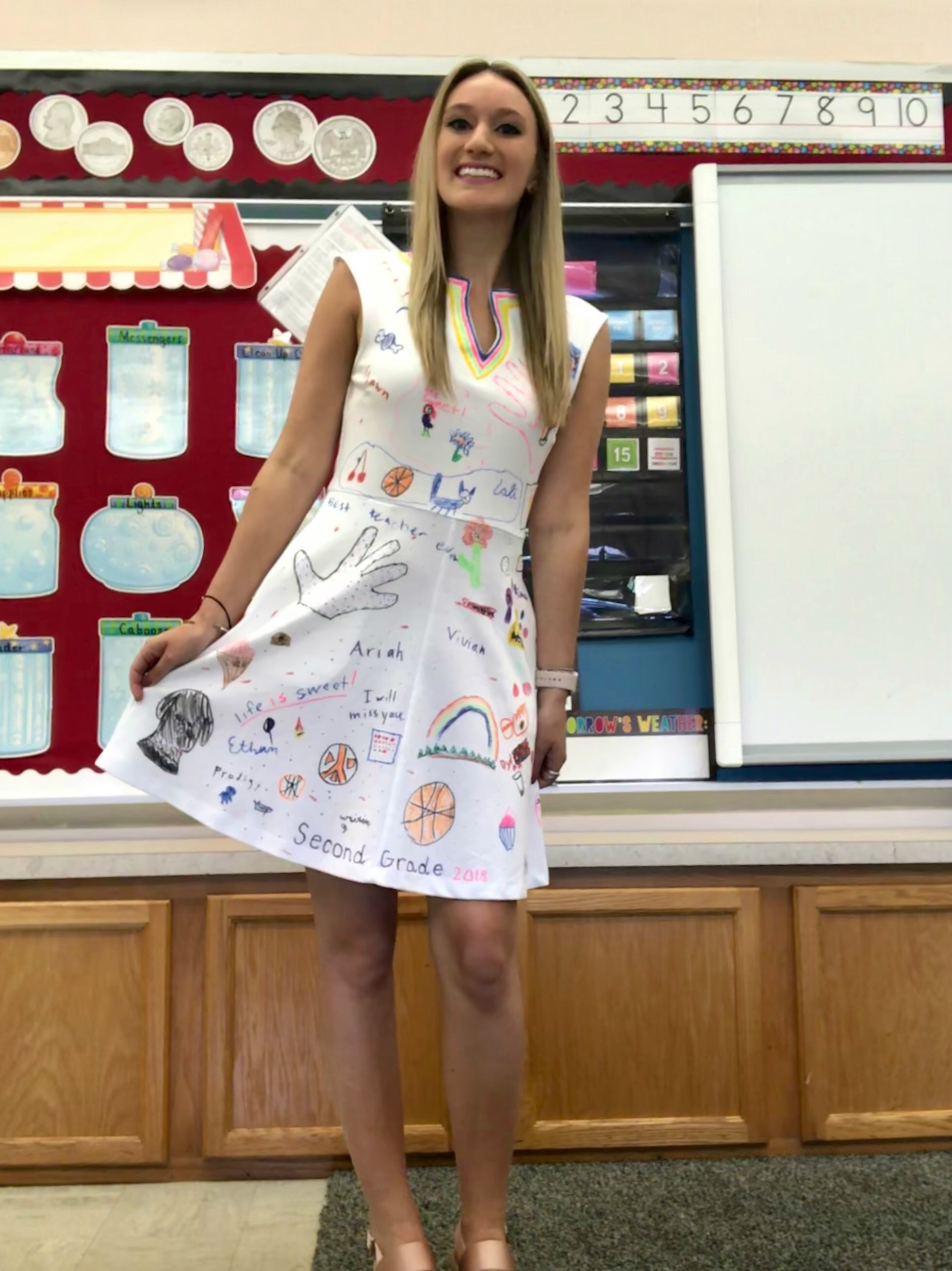 This is my 3rd year teaching 2nd grade at OLBS! 
I graduated from Hobart and William Smith Colleges in Geneva, NY with
my Master's Degree in Elementary and Special Education.
Here are a few things about me!
My favorite animal is a giraffe, and I like dogs too!
Here is a picture of my dog! His name is Emory!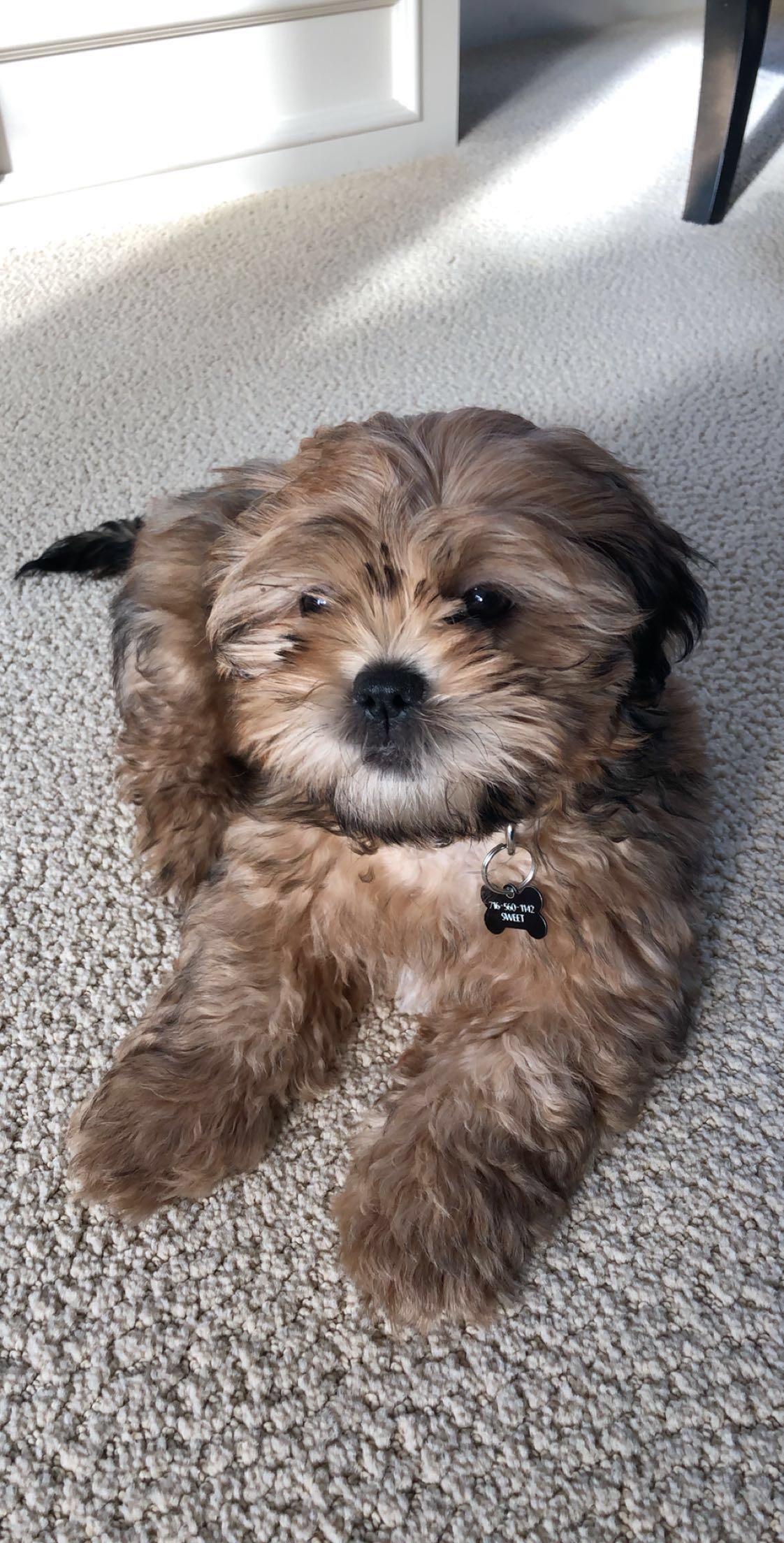 My favorite candy is chocolate. I love mini M&M's, Kit Kats, and Tootsie Rolls too!
You might find a few of these in our "sweet" themed room.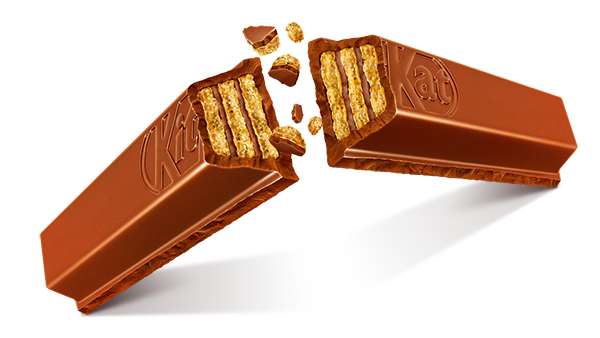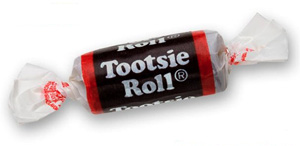 I love to watch movies! My favorite right now is Moana because it's based in New Zealand and I went to school there! I like a lot of other Disney movies too... some more of my favorites are Frozen and Finding Nemo!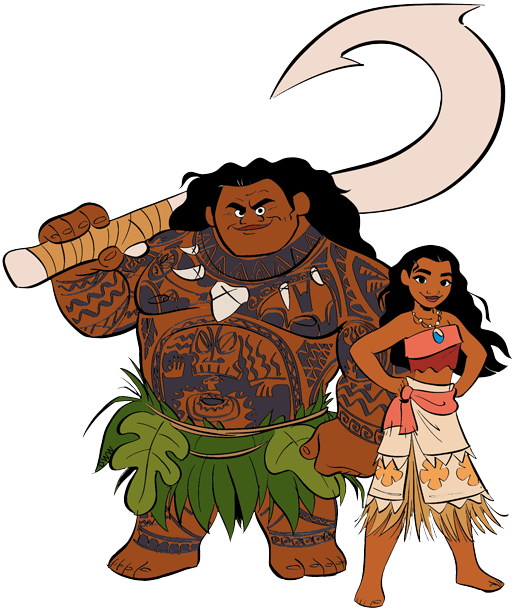 My favorite foods are macaroni and cheese, strawberries, and spaghetti.
I think the best restaurant in Buffalo is...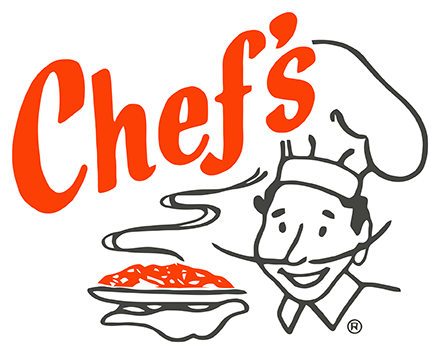 I love their spaghetti parmesan! 
Well, now you know a bit about me! I cannot wait to get to know all of you.
We are going to have such a "sweet" year in second grade