Welcome Second Grade Families!

I am so excited to meet you all in September for the new school year! I know that together we are going to have an amazing 2021-2022 school year! We have so much learning to do and fun to have with all of the activities I have in store! 

 To get your child ready for the upcoming school year, I am including some resources and activties below.
---
Books
A fantastic website that is filled with a wide variety of texts for your child is called Epic! 
On this website you can filter the reading level for your child, have your child take a comprehension quiz after reading, watch videos about various topics, have the book read aloud to your child, and so much more! You will also find assinged books from me for your child to read over the summer in their "mailbox."
To log in to epic please visit the website and input our class code: agu7723
Once you are logged in, simply click your child's name and you can start your reading adventures!
Another amazing website that you have free access to is called Storyline Online. This website provides read alouds by well known actors in which they read famous children's books! Simply just click on the link and you can explore all the different titles of books that they have for your child to enjoy!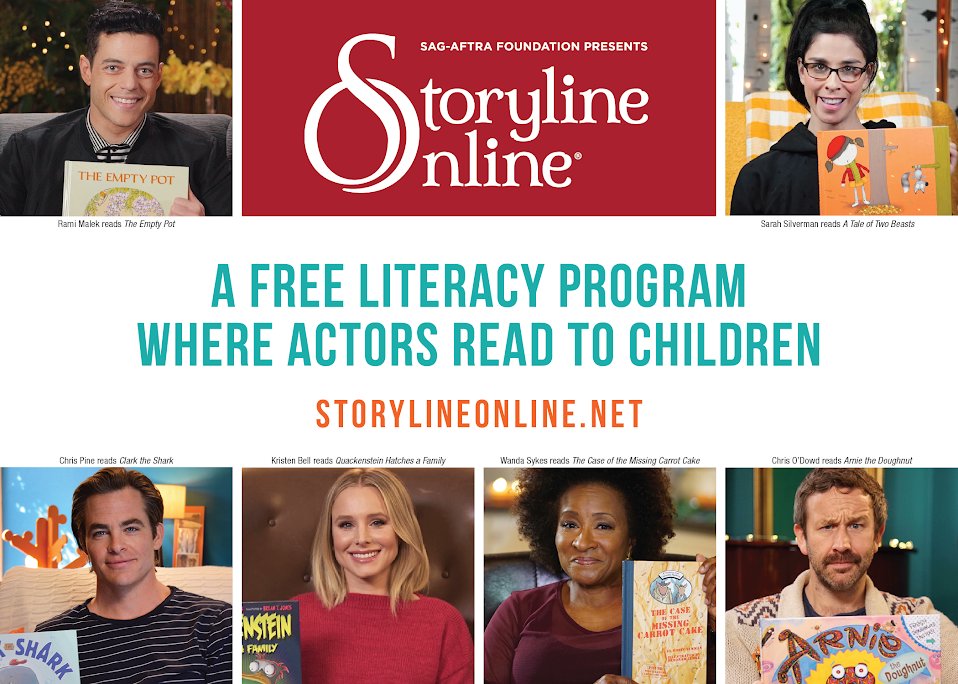 ---
Websites
Below I am providing a list of links of some fun and educational websites, all of which are free! All you have to do is click directly on each link and get ready to explore/visit them with your child! You will also find a link that will send you directly to Saint Mark Catholic Academy's website. On the website, you will find general information about the school, including its philosophy, programs, teachers, calendar, gallery of photos, and contact information. 
Saint Mark Catholic Academy 
---
Links
Here you will find links to several educational videos, in various subject areas. Your children can view these videos and become familiar with them before the school year starts! 
---
Have Fun!
Ms. Guglielmo